Custodian of Records Information; 2257 Compliance
Publication Title: Anikka Albrite
Issue: Cheri interview
Publisher Name:
Blair Publishing, Inc.
Custodian Of Records Information:
Blair Publishing, Inc.
Publishers Billing Address:
Blair Publishing, Inc.
10170 W. Tropicana Avenue #156-168
Las Vegas, NV 89147
USA
Magazines purchased in SkinMagz.com are available only online.
How to read my magazines?
You can read your magazines on any device: PC, Mac, iPad, iPhone, Android and more. Android users may download ANDROID APP in our help section.
Can I view magazines offline?
Yes, you can view magazines offline in SkinMagz Android APP. iOS users (iPad, iPhone) may view offline magazines by saving magazine to home screen.
Subscriptions
Upon purchasing a subscription, the latest issue of the title, which you have subscribed to, will immediately appear in your library. Upcoming Issues will appear in your library as they are published, the frequency of which depends on the publisher. After your subscription is fulfilled, SkinMagz will NOT automatically renew the subscription and charge your credit card; to renew the subscription you need to place a new subscription in you shopping cart and make a purchase.
All prices are in USD.
WE DO NOT SELL NOR DELIVER HARD COPIES.
PURCHASED MAGAZINES ARE AVAILABLE ONLY ONLINE.
WE DO NOT SELL NOR DELIVER HARD COPIES.
By purchasing you agree you are 18 years or older. All prices are in USD.
Anikka Albrite; Cheri interview
PORN VALLEY, CA

—Anikka Albrite was destined for porn greatness. She did it right, slowly building up her superstardom, becoming not only one of the most popular girls in porn, but one of the most critically-acclaimed performers of her era. In 2015 she was awarded porn's ultimate prize—AVN's Female Performer of the Year. Making the award even sweeter, her husband, Mick Blue, was awarded his first Male Performer of the Year title the same year. Two showcase films, multiple DVD covers, awards, directing for Evil Angel—life is good and the future is bright for Anikka Albrite!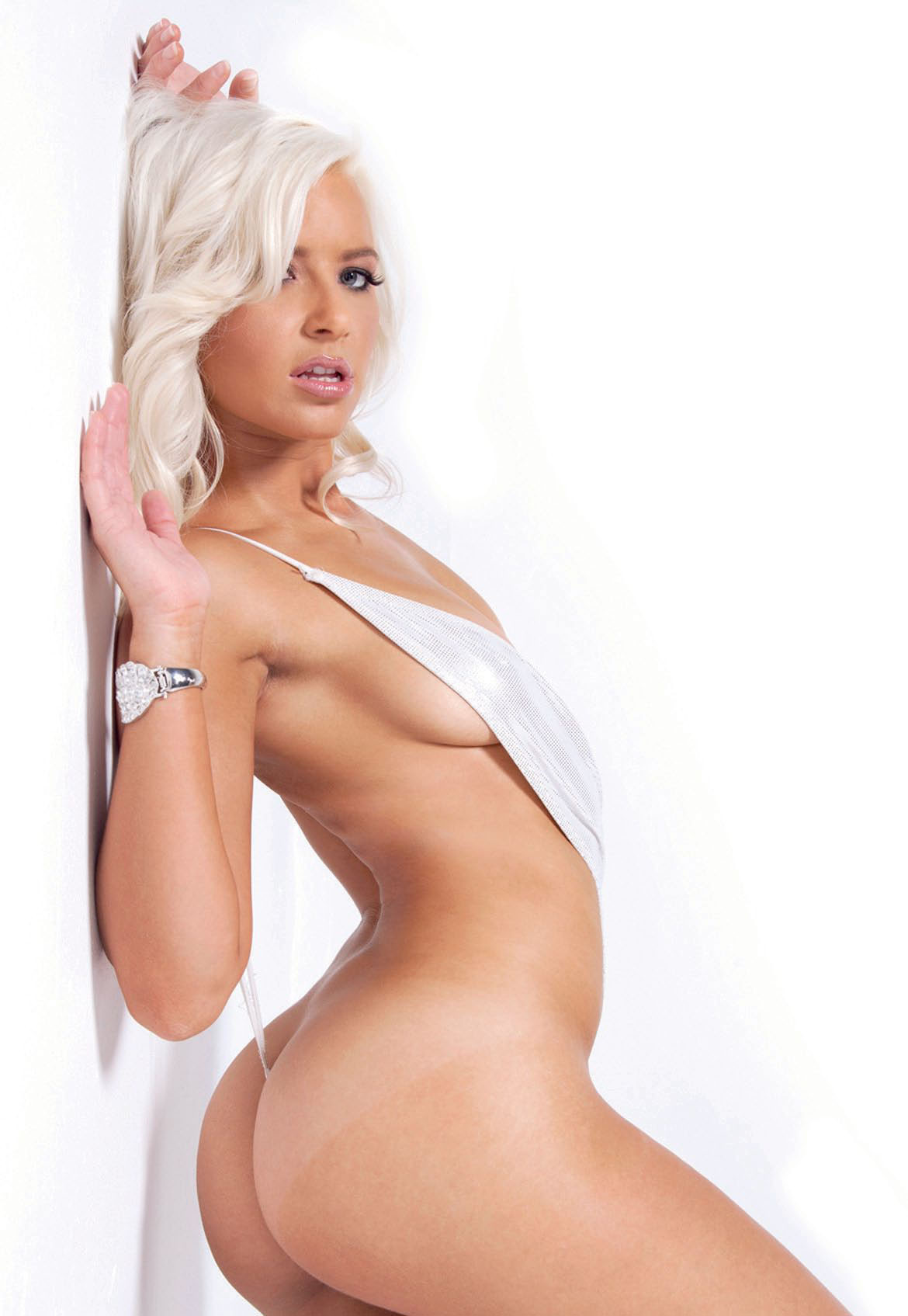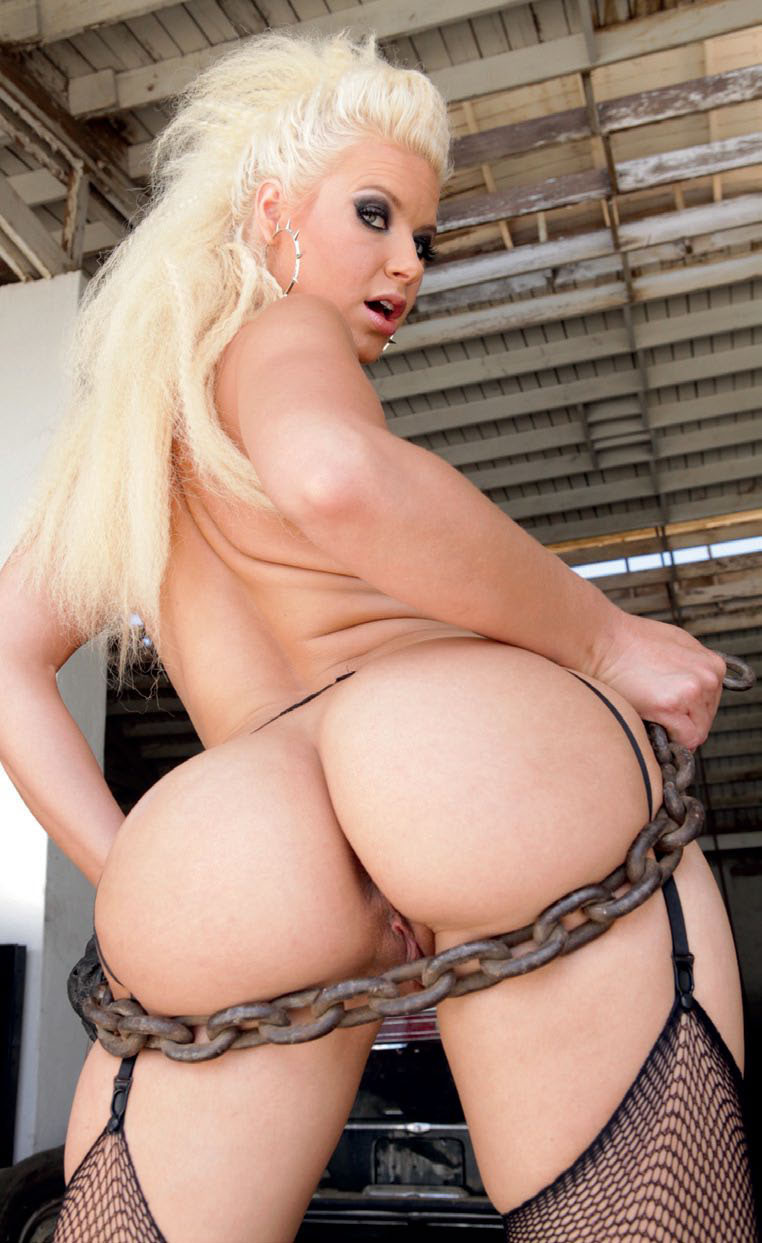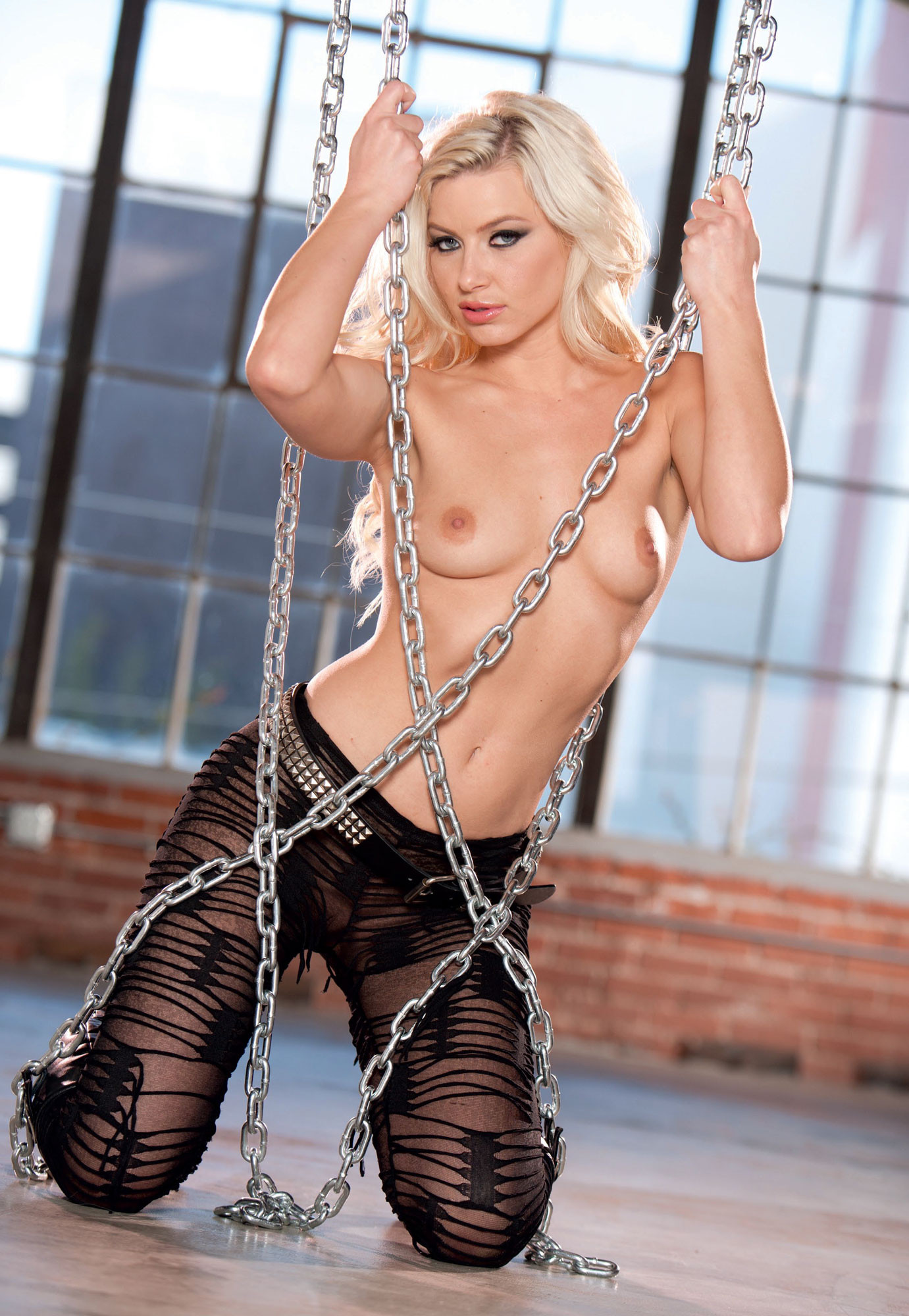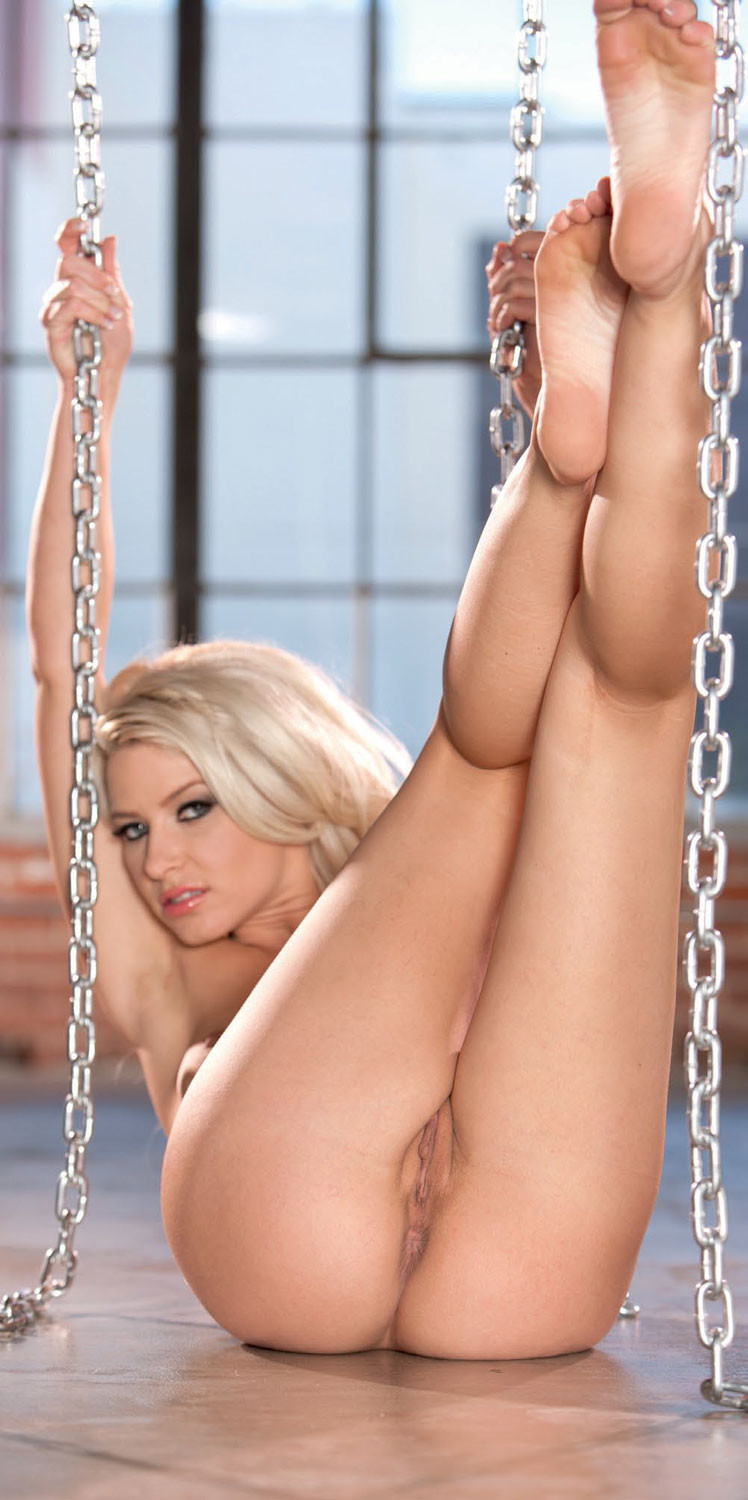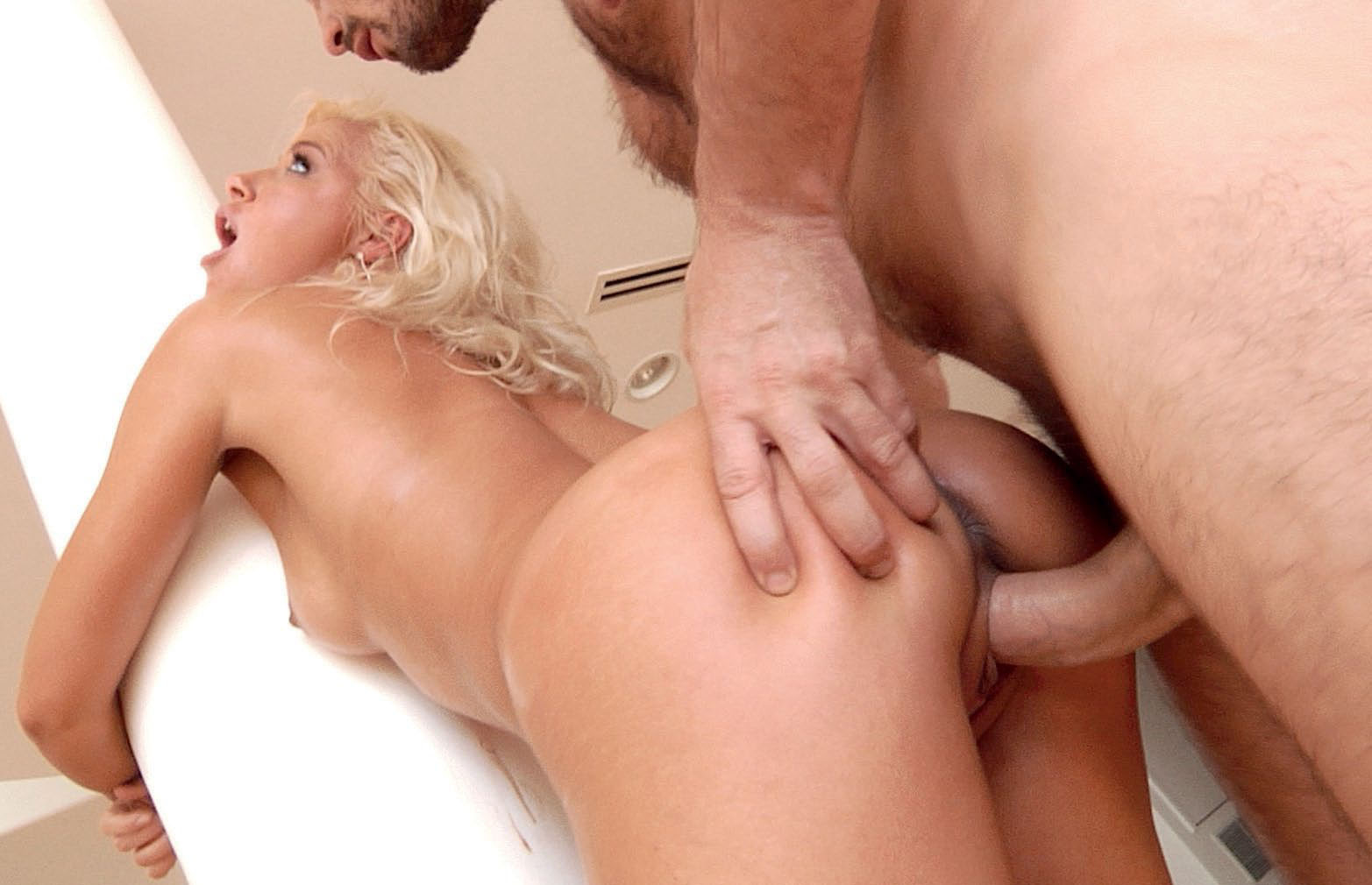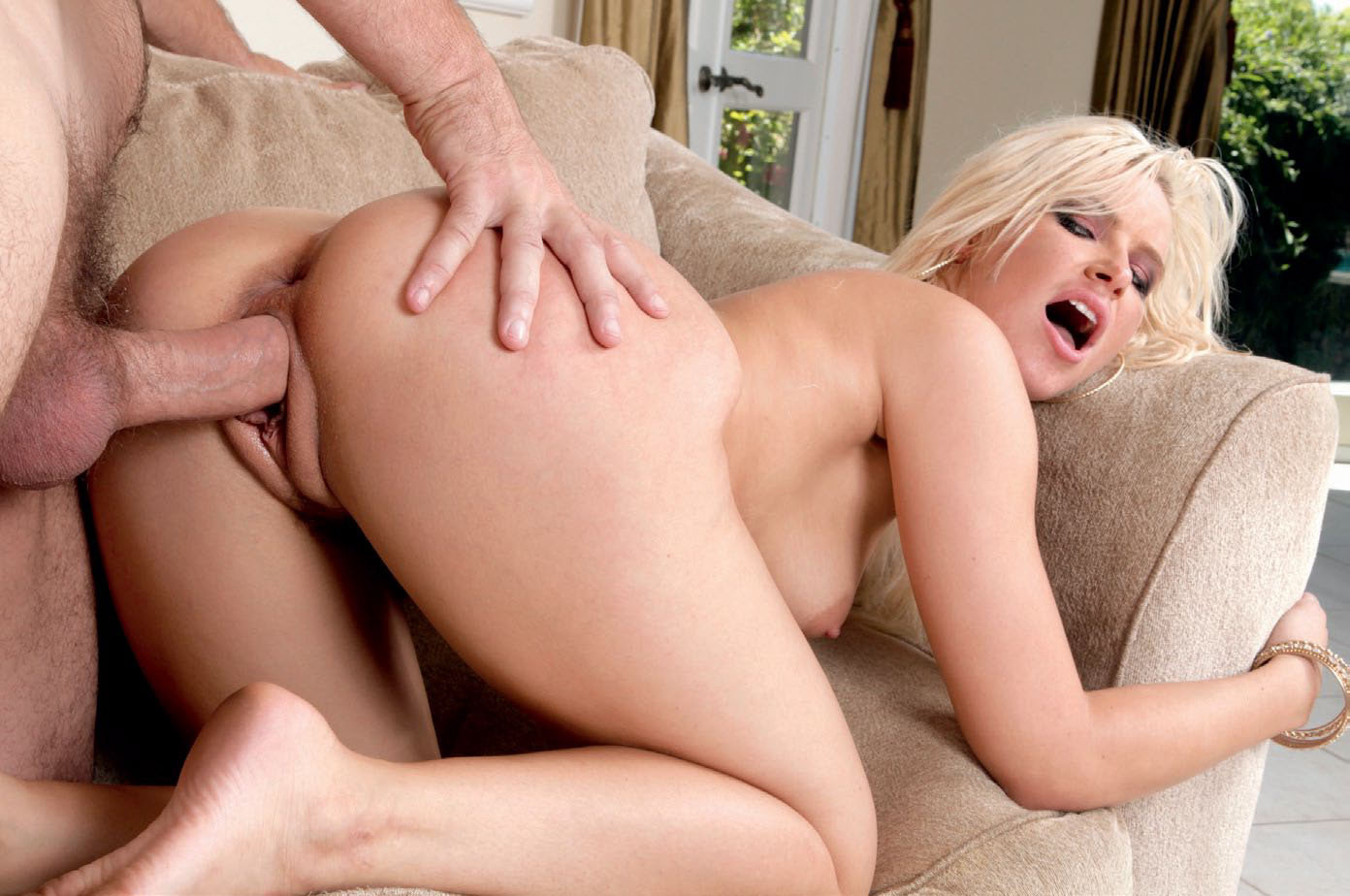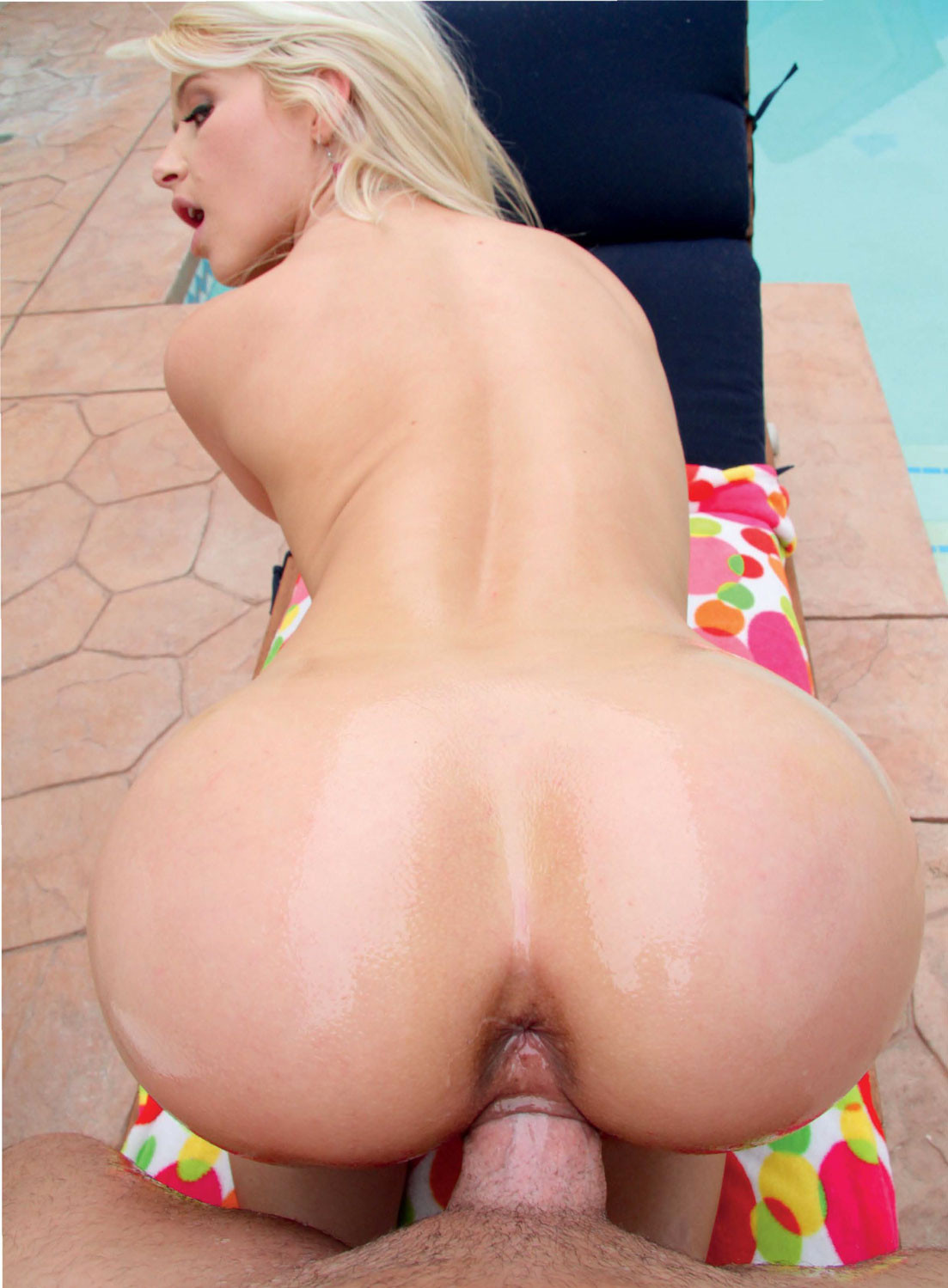 Interview by Rob Perez
CHERI: You won Performer of the Year in 2015, the same year your husband Mick Blue won for Best Male Performer.
Anikka Albrite: Yes. I won a ton of awards in 2015, and it was really special. I don't think it's ever going to happen again, but I'm glad I did! It was great sharing that with my husband.
Was Performer Of the Year a goal you had in mind in the beginning of your career?
AA: When I started performing I actually didn't even know if I was going to be in more than a year. It was more, "I'll try this out and see what happens." It was kind of a bucket list thing for me when I started, just to be in the industry. And then after I started working I realized how much I loved my job. I'm all about...you go for everything. You don't hold back. So once I realized this is the career that I really enjoy and really want to stick with, Performer Of the Year was definitely a goal of mine.
Our favorite position is missionary and cowgirl, but we do get wild and crazy at times.
Who would you like to see nominated this year?
AA: There are so many good girls. Megan Rain, Abella Danger, Riley Reid, Dani Daniels... those are just a few. I think AJ Applegate, and Vicki Chase are great performers, too. What made you decide to go into porn? AA: I've been a huge fan of porn since before I graduated from high school. It was something I was always curious about. I love porn, I love sex...I'm very open-minded, and I always thought it would be cool to do something like that. When I joined the industry, I had just gotten out of a really serious, six-year relationship. I was going through a lot of life changes. I thought, "Hey, I'm not getting any younger. I might as well try the porn thing out." I'm glad I did! [Laughs]
What other goals do you hope to achieve in this industry?
AA: I already accomplished one, which is having two showcase movies. It is so incredible!
Do you and your husband like when you're treated like porn royalty?
AA: The best part is when I feature dance and get to meet fans. Some people travel so far just to watch me dance for a few songs. I like talking to fans and hearing their stories. It's very flattering.
ANIKKA ALBRITE FUCK FACTS
Birthday: February 7 Hometown: Denver, CO
Height: 5'6" Weight: 123 lbs.
Measurements: 34B-24-39
Movies: Annika 1, 2 (Hard X), Raw 11 (Evil Angel),
Ass Worship 15 (Jules Jordan), Wet (Wicked),
The Laws Of Love (New Sensations), Phat Ass White
Girls 12 (Morally Corrupt)
Do you see Mick directing more and performing less?
AA: No. He's the hardest working man in this business. He works seven days a week. He's happy when he's working, so I don't see him slowing down.
Does it turn you on knowing so many girls get into this business wanting to fuck your husband?
AA: I love when new girls who are fans of Mick get to work with him. I love watching girls get pleasured by him. It's a real turn-on for me. I'm very proud of him.
Do you and Mick always have porn star sex?
AA: [Laughs] We get asked this question a lot. We make love, we have sex. It changes up a lot. Our favorite position is missionary and cowgirl, but we do get wild and crazy at times. It really depends on our moods for the day. Like if I had a really great day on set, I come home horny and I need more, more, more. Those are the days when we have wild and crazy sex. Overall, our sex life is pretty normal as far as positions and everything. We just have a lot of love and respect for each other.
What does the future hold for you?
AA: I'm directing for BAM Vision distributed by Evil Angel, and I'm excited about the release of Anal Sluts 2. I have a Fleshlight, too! It's a huge honor.
What would you like to say to your fans reading this in CHERI?
AA: Thank you for enjoying my stuff and I really appreciate having all the love from everyone. I really hope to bring more smiles to people's faces in the future!
For more info on Annika Albrite, follow her on Twitter @anikkaalbrite,
and on Facebook and Instagram at Anikka Albrite
---