#free
#High Society
#sexy
#story
#adult
#online
#literotica
Bad Girl Confessions
Sarah Vandella is one of the hottest XXX performers working today. Take notice!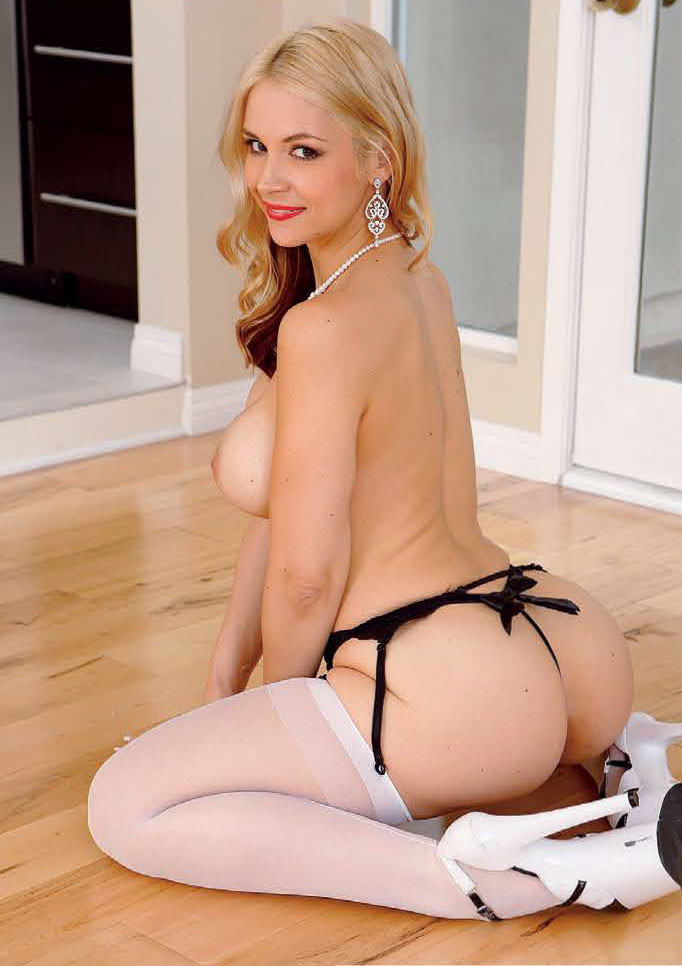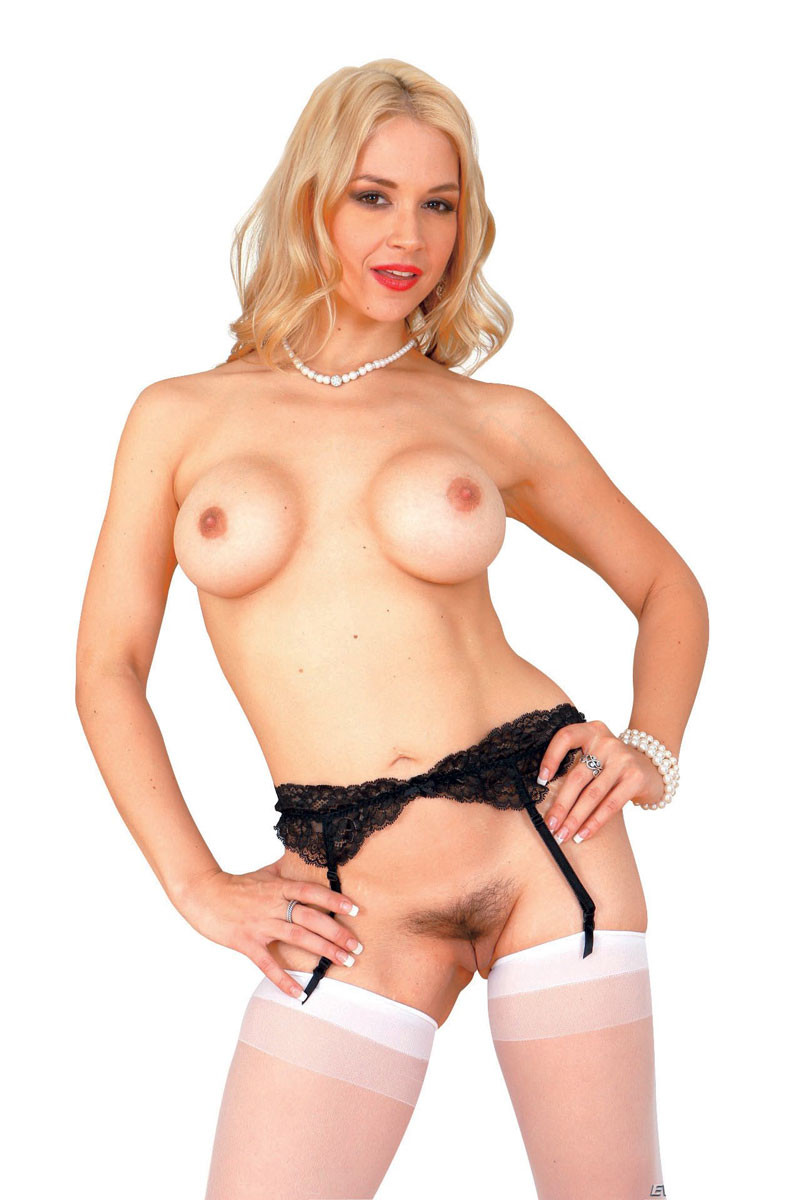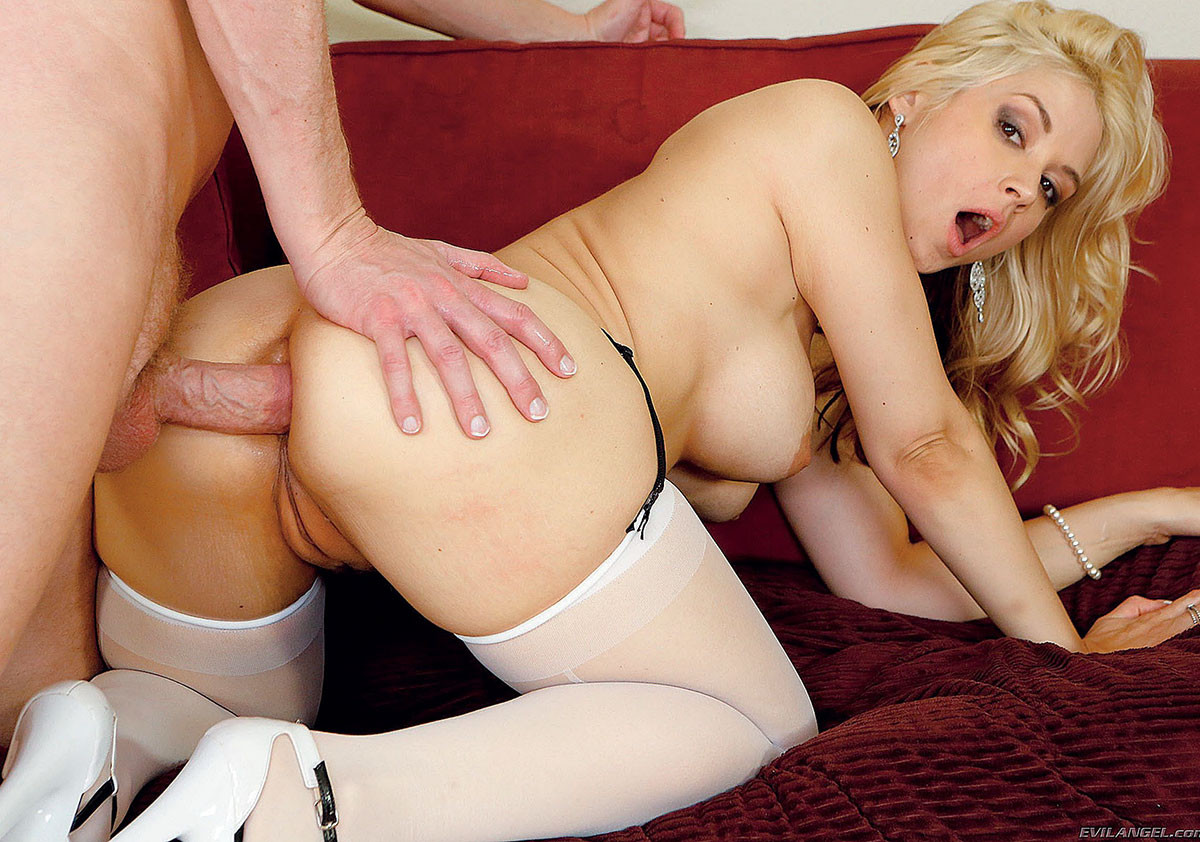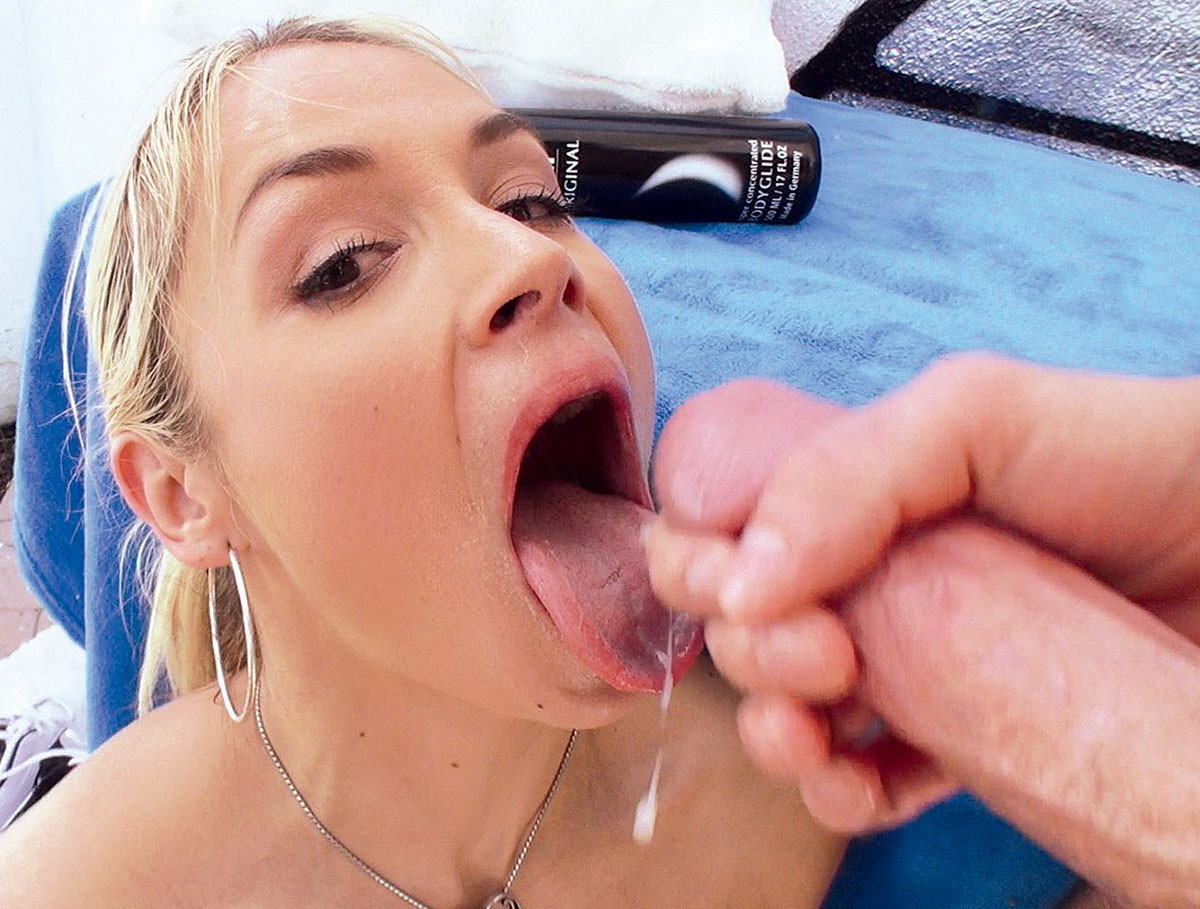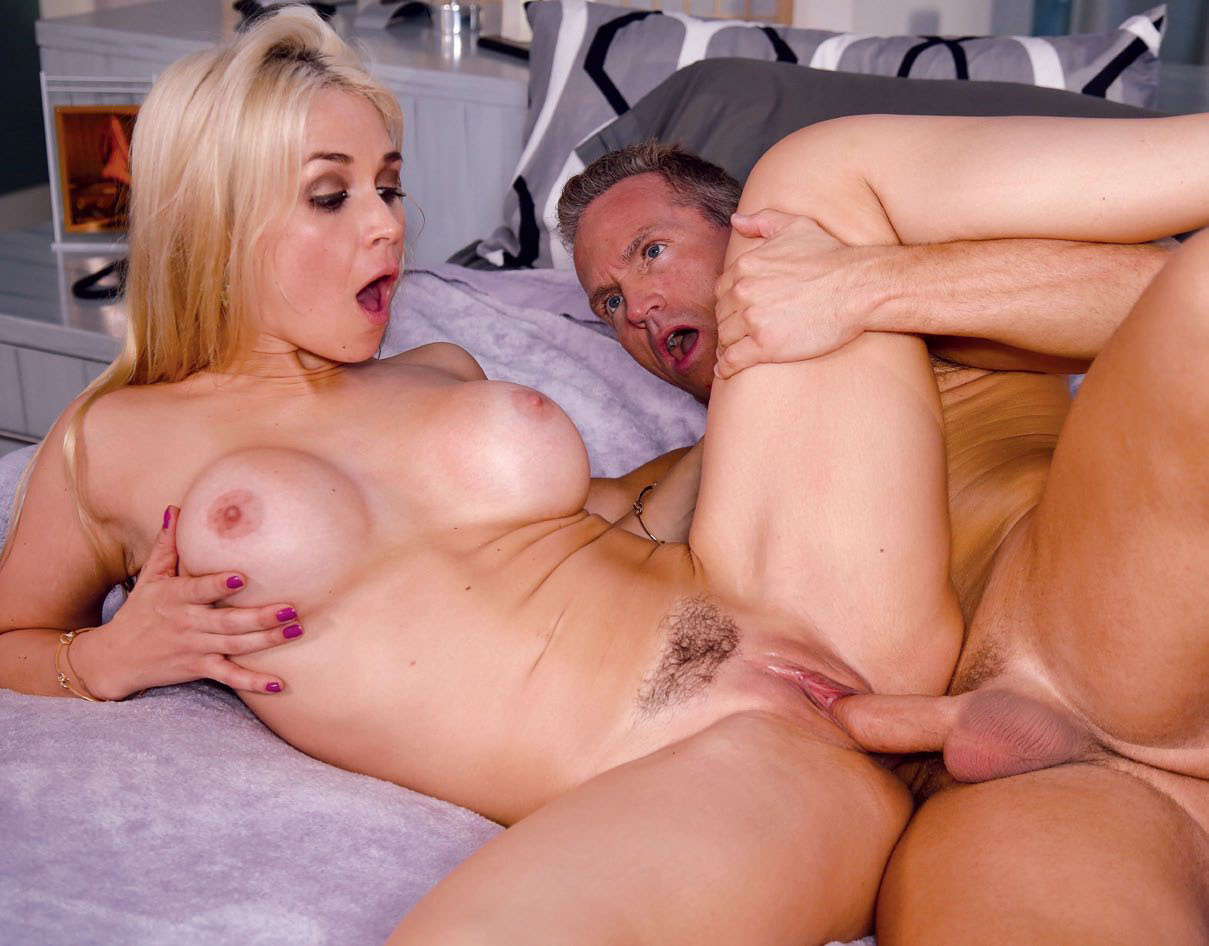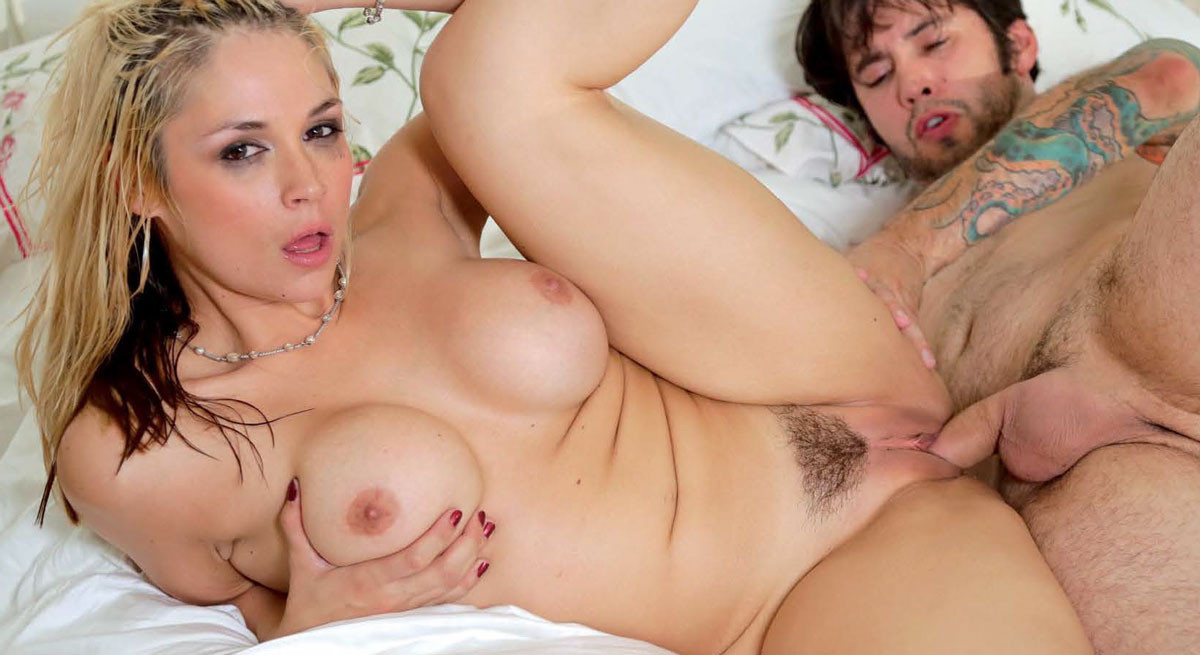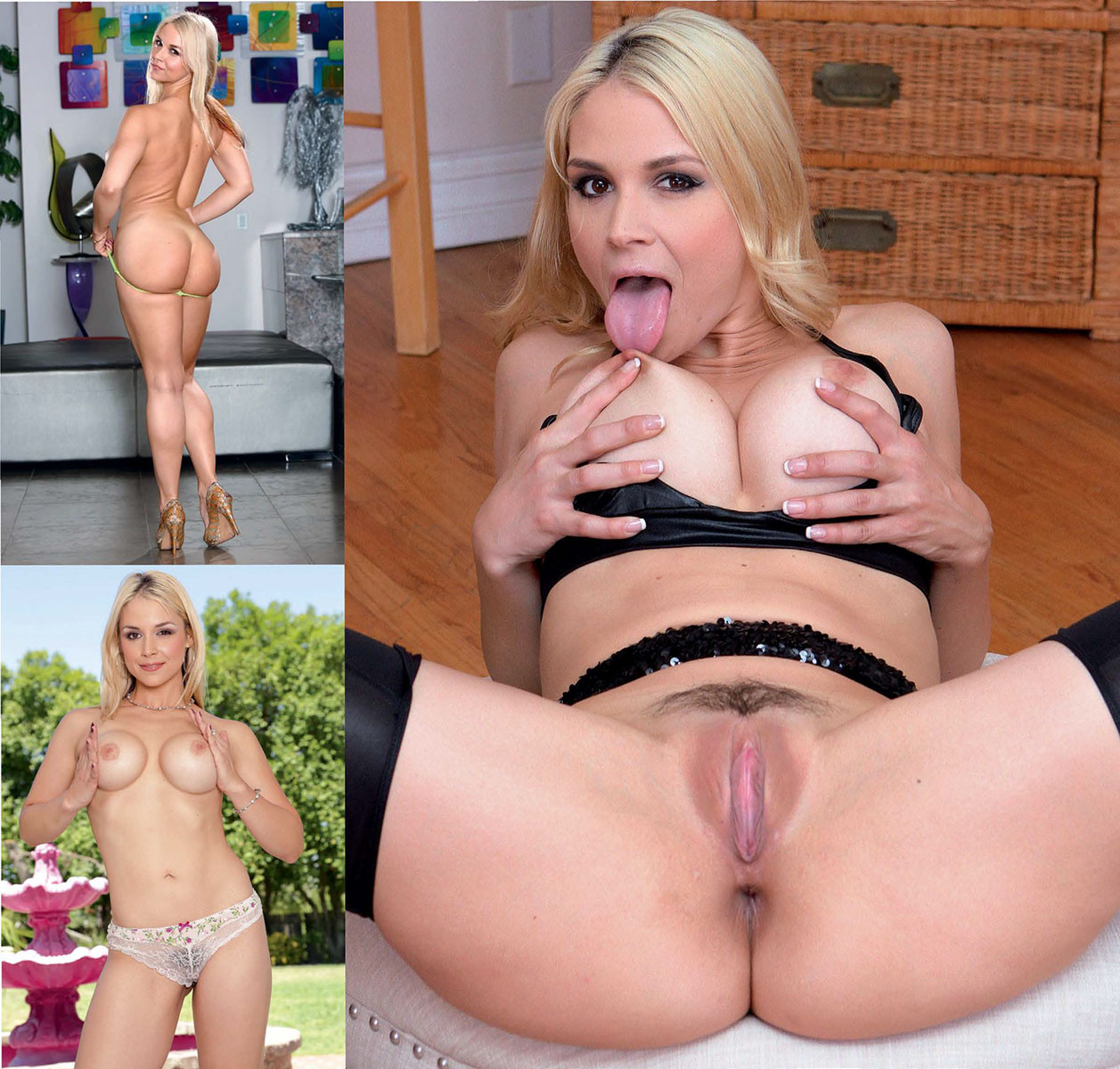 Sarah Vandella is one of porn's unsung heroes. She doesn't always get the praise and adulation lavished on other young starlets, even though she works just as hard and is just as sexy. But whether you're casting for a comedic feature film, a Soft girl/girl Scene, a massive gangbang epic, or a hardcore interracial anal scene with a bbc (big, black cock), Sarah can and has done it all. hot, horny, and sexy as hell, Sarah Vandella is one of the hottest xxx performers working today. take notice!
When the mood strikes, you must act!
High Society: Have you ever used sex to get out of trouble? Sarah: No, I never have. I wish I had though. I guess there's still time!
HS: Ever gotten a speeding ticket? How fast were you going? arah: Oh my god, yes! I was going 84 mph in a 55 zone! Can you believe it?
HS: Ever been arrested? Sarah: Nope, never ever! I think I'll keep it that way!
HS: Ever have sex in your parents' house while they were there? Sarah: Of course I have!
HS: Have you ever been caught having sex? Sarah: I've never been caught in the act, but one time when I was 18 my dad came home from work and he knew I was up to something! He opened my closet door and my boyfriend at the time was hiding! My dad flipped out!
HS: Have you had a one-night stand? Sarah: I've only had one, one-night stand. I got drunk at a bar, and took a guy home. That's it though. I'm a pretty picky slut!
HS: Do you have any tattoos? How many? Sarah: I don't have any tattoos! I want my body clean and pristine!
HS: Ever been caught cheating in academics? Sarah: No, I'm way too clever to get caught.
HS: Ever been caught cheating on a husband or boyfriend? Sarah: Yes, well sort of. In my early 20's, before I started in the porn industry, I was working at a legal brothel, and my boyfriend found out. We shared a phone plan at the time. He tracked my number and realized I was in Pahrump, Nevada!
HS: When was the last time you got really angry? Was your anger justified? Sarah: I got really angry and upset when my nanny died. I think anger naturally comes after the death of someone you love, and it's always justified.
HS: What's the naughtiest thing you've ever done sexually? Sarah: My ex-boyfriend and I were in a public theater in LA, and I gave him a blowjob.
HS: Ever masturbated in public? Sarah: I have never masturbated in public, but I'm not against it. When the mood strikes, you must act! hS: Ever have sex with someone you couldn't remember having sex with? Sarah: For me, sex is always memorable!
HS: Can you describe a funny situation that happened to you or someone else on a porn set? Sarah: Yes, I'm laughing my ass off just thinking about it! I was working with this girl, and she was trying to make herself squirt, but instead she had an "accident"!
HS: Do you have a medical marijuana card? What is your diagnosis/prescription for? Sarah: No, I keep that a dirty little secret. I stay completely off the books! I guess I'm old school like that.
HS: Do you drink alcohol? What's your drink of choice? Sarah: I haven't had a drink in over 2-1/2 years.
HS: Smoke cigarettes? SARAH: I also have not smoked in 2-1/2 years!
HS: What's your drug of choice if any? Sarah: Wouldn't you like to know? I can tell you I'm addicted to staying fit! I guess you could say my drug of choice is a good work out.
HS: Ever had an experience where you said, "This is too much. This is not right. I can never do this again"? What was it and what happened? Sarah: I can't do bondage. I'm very choosey about who I'm submissive to.
HS: Anything you'd like to say in closing to our readers? Sarah: I'd like to close this out by saying thank you to all the fans! I love you all, and look out for my brand new Throated Challenge this fall!
Reach out and touch Sarah Vandella on social media!
Website: Sarahvandella.com Dreamlover: http://www.dreamlover. com/SarahVandella Twitter: @MsSarahVandella Instagram: @realsarahvandella
ALL PHOTOS COURTESY OF 3rd DEGREE, ADDICTED TO GIRLS, MILE HIGH, ZERO TOLERANCE
Custodian of Records Information; 2257 Compliance
Publication Title: Bad Girl Confessions
Issue:
Publisher Name:
Blair Publishing, Inc.
Custodian Of Records Information:
Blair Publishing, Inc.
Publishers Billing Address:
Blair Publishing, Inc.
10170 W. Tropicana Avenue #156-168
Las Vegas, NV 89147
USA
Magazines purchased in SkinMagz.com are available only online.
How to read my magazines?
You can read your magazines on any device: PC, Mac, iPad, iPhone, Android and more. Android users may download ANDROID APP in our help section.
Can I view magazines offline?
Yes, you can view magazines offline in SkinMagz Android APP. iOS users (iPad, iPhone) may view offline magazines by saving magazine to home screen.
Subscriptions
Upon purchasing a subscription, the latest issue of the title, which you have subscribed to, will immediately appear in your library. Upcoming Issues will appear in your library as they are published, the frequency of which depends on the publisher. After your subscription is fulfilled, SkinMagz will NOT automatically renew the subscription and charge your credit card; to renew the subscription you need to place a new subscription in you shopping cart and make a purchase.
All prices are in USD.
WE DO NOT SELL NOR DELIVER HARD COPIES.
PURCHASED MAGAZINES ARE AVAILABLE ONLY ONLINE.
WE DO NOT SELL NOR DELIVER HARD COPIES.
By purchasing you agree you are 18 years or older. All prices are in USD.