Custodian of Records Information; 2257 Compliance
Publication Title: College girls on the loose
Issue:
Publisher Name:
Blair Publishing, Inc.
Custodian Of Records Information:
Blair Publishing, Inc.
Publishers Billing Address:
Blair Publishing, Inc.
10170 W. Tropicana Avenue #156-168
Las Vegas, NV 89147
USA
Magazines purchased in SkinMagz.com are available only online.
How to read my magazines?
You can read your magazines on any device: PC, Mac, iPad, iPhone, Android and more. Android users may download ANDROID APP in our help section.
Can I view magazines offline?
Yes, you can view magazines offline in SkinMagz Android APP. iOS users (iPad, iPhone) may view offline magazines by saving magazine to home screen.
Subscriptions
Upon purchasing a subscription, the latest issue of the title, which you have subscribed to, will immediately appear in your library. Upcoming Issues will appear in your library as they are published, the frequency of which depends on the publisher. After your subscription is fulfilled, SkinMagz will NOT automatically renew the subscription and charge your credit card; to renew the subscription you need to place a new subscription in you shopping cart and make a purchase.
All prices are in USD.
WE DO NOT SELL NOR DELIVER HARD COPIES.
PURCHASED MAGAZINES ARE AVAILABLE ONLY ONLINE.
WE DO NOT SELL NOR DELIVER HARD COPIES.
By purchasing you agree you are 18 years or older. All prices are in USD.
College girls on the loose
Imagine eighteen and nineteen year old girls on the loose during their first couple years in college. Studying is not that important, after all, there are at least two more years to get that right. Then there are campus parties with lots of girls and guys with similar raging hormones. Here's what a couple lollypops did.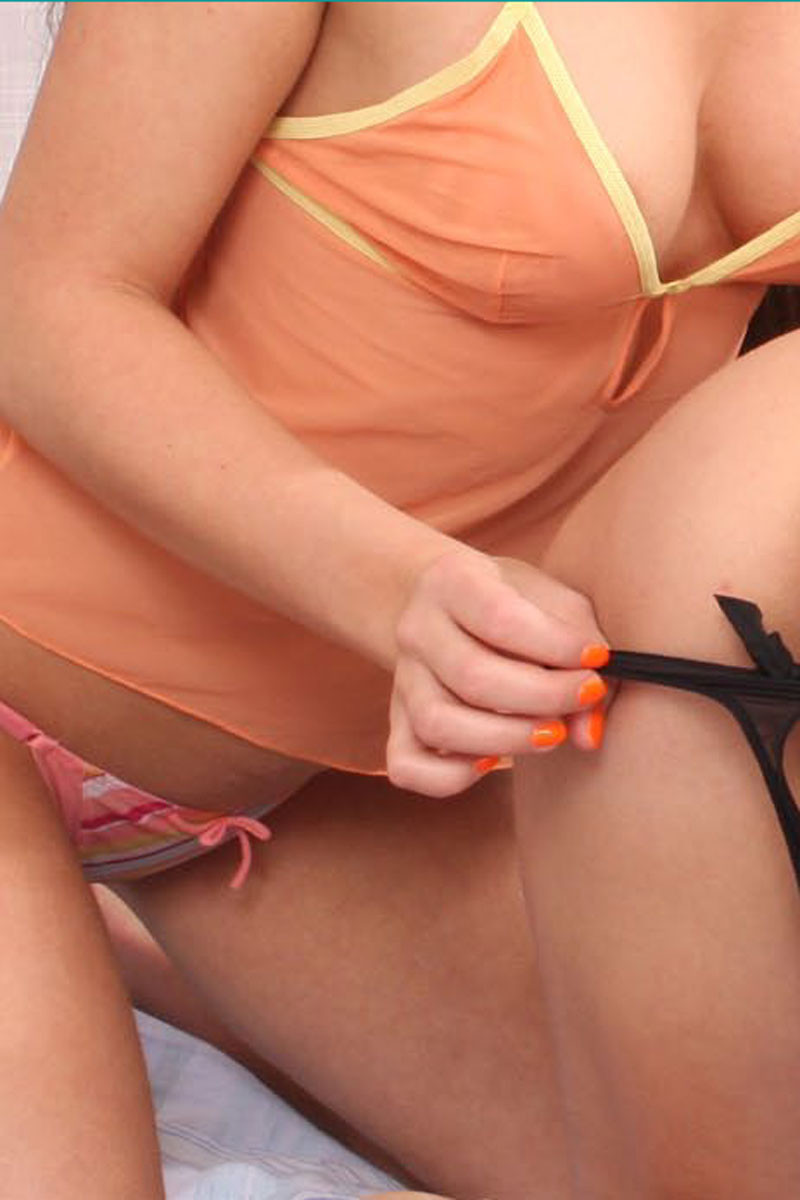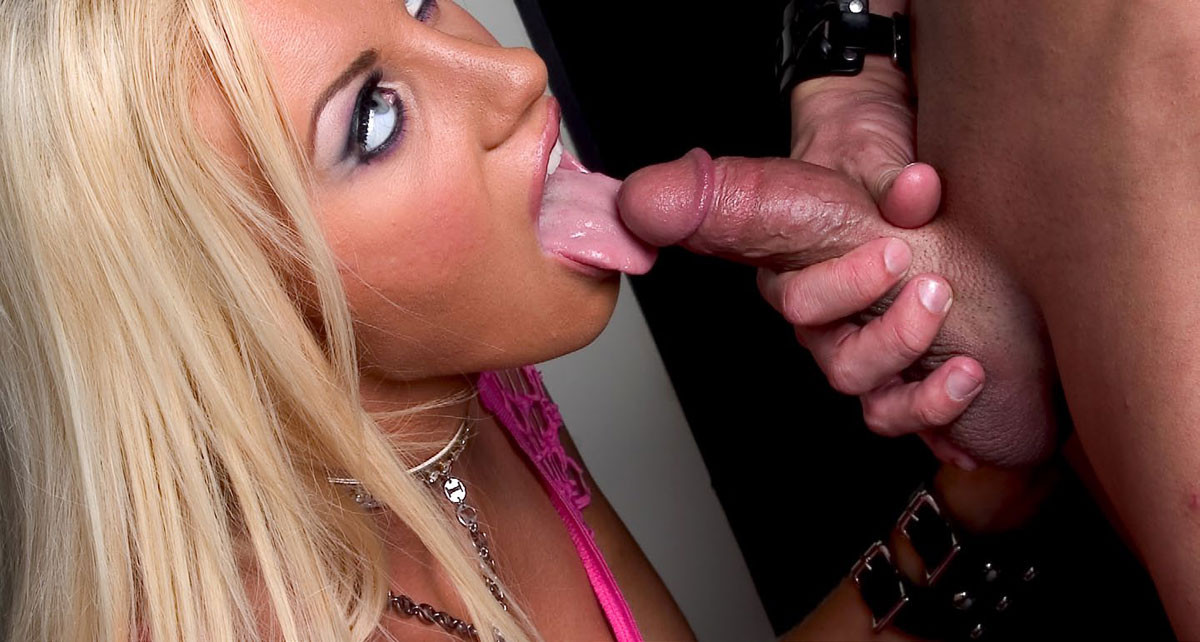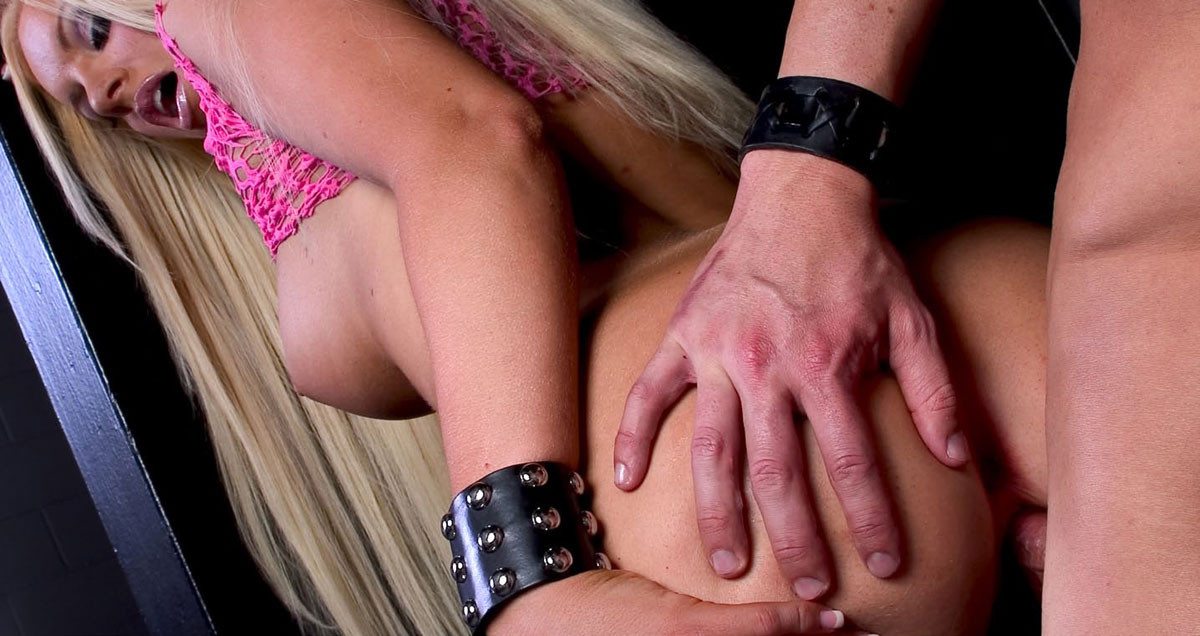 Why ellen doesn't study
Ellen's dorm room was pretty small but had a lot of décor. A coffee table full of text books and fashion magazines, shelves full of vases and pictures of family. She turned off the lights and joined me on the bed. She started out sitting upright to the right of me, but it ended with her head on my shoulder and arms wrapped around my right arm. I stopped paying attention to the movie. I was nervous that I might go to fast, and she would get uncomfortable. Half way in the movie I couldn't hold myself back, and didn't care about being nervous. I moved my left hand across my thighs, to hers, and just rested my hand mid-thigh. Her muscle was tense but softened within a few seconds, then I continued slowly and moved my hand up and inward towards her crotch.
It was warm, and I began to slowly rub my hand around that area, and going down to the thigh and back up. Her breathing was quickening and shaking, along with mine. We were star­ing into each other's eyes as I undid the pants button and zipper, and slid my hand in. Her eyes were now closed, her head tilted back, and lips partly open. Her breasts moved up and down as her breathing got heavier, and a light moan escaped her lips. Our lips touched and parted for our tongues, which explored each other's mouths and wrapped themselves together like two serpents.
I just grabbed Ellen by the shoulders and threw her down on the bed, "Don't move." I said removing my socks, pants, shirt, and my bra and panties. I began to kiss her again and let our tongues dance. I got to my knees on the soft the bed, and removed her pants slowly, kissing her inner thighs. I slowly brushed my lips and nose against her crotch teasing her, then to her belly button and breasts. I removed the rest of her clothes. She put the palm of her hand against my stomach and rubbed inward towards my crotch and began to slowly rub my clit. I kissed her neck and removed her remaining clothes. My lips traveled down to her nipples and I began to suck on them. She began to moan again. I stopped sucking her nipples, and stared at her as I shoved a finger into her warm wet pussy.
I watched her breathing, pacing my thrusts. Her breathing became harsh, fast, and heavy, and her back arched slightly. There was one last long loud moan, which vaguely sounded like my name, and her pelvis shot up and down, and her legs curled in along with her fingers and toes. Her whole body became one spasm event, and her long nails cut my back. The whole time I didn't stop shoving my fingers in and out of her. When her pussy relaxed and her body was calm again, she opened her eyes wide and a large grin spread across her face. I smiled back, proud that I made her orgasm.
I want more butt candy
I recently transferred colleges from Ohio to Colorado. I need-ed to get further away from home so I could 'find myself' and not be inhibited by my parents so close. A few weeks after my sophomore year began I was already tired of studying, I decided that I wanted to taste the night life. I hadn't been laid all summer and now at school it may be easy, or it may be hard. I had to pretty much minimize my chances for failure.
Early that evening, I go through my drawers trying to find which thong made my ass look best. After trying on several pairs, nothing fit like the red g-string, it made me feel so sexy. And I liked the color contrast with my skin. I pulled up a pair of thigh high stockings and selected my black five-inch heels.
I'm only 5' 5" so the heels make me look taller and really help push my already plump ass out there even more. Looking in the mirror was such a turn-on, my ass looks good in red. As I start to shut the drawer, I caught glimpse of my huge butt plug. I debated whether to leave it, bring it, or put it in. What the hell, I thought. I enjoyed it in me and I had done an enema in the shower, so why not. I could always pull it out if I needed to. I bent over, pulled my thong to the side and spread some lube all over my tight little star. I firmly grasped the huge plug and directed it between my cheeks. My body starts to tingle as the plug starts sliding in. It felt amazing, then all of a sudden it popped all the way in. I moaned as a shock of pleasure-pain ran through my body. It was so filling, almost as good as being stuffed by a cock. I decided to go to Murphy's Law, a club/restaurant on the boardwalk at the beach. I walked in, showed my ID and paid the dollar admission, since it was Ladies' Night. I tend to avoid Ladies' Night at clubs because it can get crowded and the girls get caddy. The guys are all looking for nookie, so the scene is pretty much a meat market. Fortunately, it was a weeknight so it wasn't as crowded as I feared. I walked over to the bar, tightening my sphincter so waves of pleasure surged through my body. I found a stool and gingerly sat on it with most of my weight on one leg. After I got my drink, I turned sideways so I could see the room. It was a mix of people, almost all students, with a lot of bumping and grinding, and twerking on the dance floor. Then this good-looking guy comes over and sits on the stool beside me and orders a drink. A few minutes go by and he stands up and whispers over my shoulder asking me to dance. I turn a little more and check him out. I told him I'd love to, but I needed to use the ladies' room first. He chuckled. I asked why he laughed at that. "Because it's a unisex bathroom. There is no ladies' bathroom." he said. I laughed too and headed for it.
I quickly walked down the hallway and entered the first door. I walked in and quickly shut the door behind me. I am thinking the whole time that I probably need to take out the plug if I'm going to dance. I quickly pulled my skirt up and my panties down around my ankles and pulled both feet out. I find the end of my butt plug and get ready to pull it out. All of a sud­den the door handle rattles and I hear the door swing open.
I look back still bent over and in walks my soon-to-be dance partner. He shuts the door and locks it behind him. "You know your gonna give me some of that ass." he says. My heart dropped and my pussy started throbbing. "You know I will." I said. "Do you like my ass?" He smacked me on the ass and turned me around. He put his hand on my head and pushed me to my knees. As he unzips his pants, out pops the hugest cock I have ever seen. It was already hard and over nine inches long, easily. He grabbed my hair and pulled my face to it. I reach my hand up to grab it and noticed it was as thick as my wrist. I stuck out my tongue and started to lick the head of it. I open wide and start to take it in. Halfway down, I start to choke and gag. He bobbed my head up and down until I almost couldn't breathe. I could taste his pre-cum in my mouth and loved the taste of it. He pulled it out of my mouth and turned me around and bent me over the booth. He grabbed the string of my thong and pulled my ass up higher in the air. He saw the plug and hesitated for a moment. I was so sidetracked that I actually forgot about it."I got something better than that." he said and pulled the plug out of my anus. He led me over to the sink and bent me over it. He pulled my red g-string to the left and started to lick my ass.
The adrenaline started pumping as I feel the head of his enormous cock start to enter my butthole – inch after inch for what felt like ages. It hurt so bad but felt so good, my body couldn't stop shaking. He pulled out real slow and then shoved it back in. With every thrust he made sure I felt it and didn't slow down at all. He held tight on my thong and he said, "You know where this cum is going, don't you?" He pulled my hair and I felt a warm explosion in my ass. It was so warm and filling! He pulled out and I felt my anus shrink back down. He pulled up his pants and walked out. I got dressed and put my plug back in to hold the cum inside me.
I went back to the bar and tried to act as if nothing had hap­pened. I finished my drink but really didn't want to leave. I saw him on the dance floor.. He smiled and waved. I wanted to go back in and see how many more I could get to fill my ass.
---