#free
#Club
#sexy
#story
#adult
#online
#literotica
Good things cum in small packages
"Hey, birthday girl, come on over here and get your present, baby. Let's go to no complaint and even lifts her hips for me to take them off. I finish taking off her pants and feel her pussy through her underwear. She whimpers a bit and her hips push into my hand as I find her clit…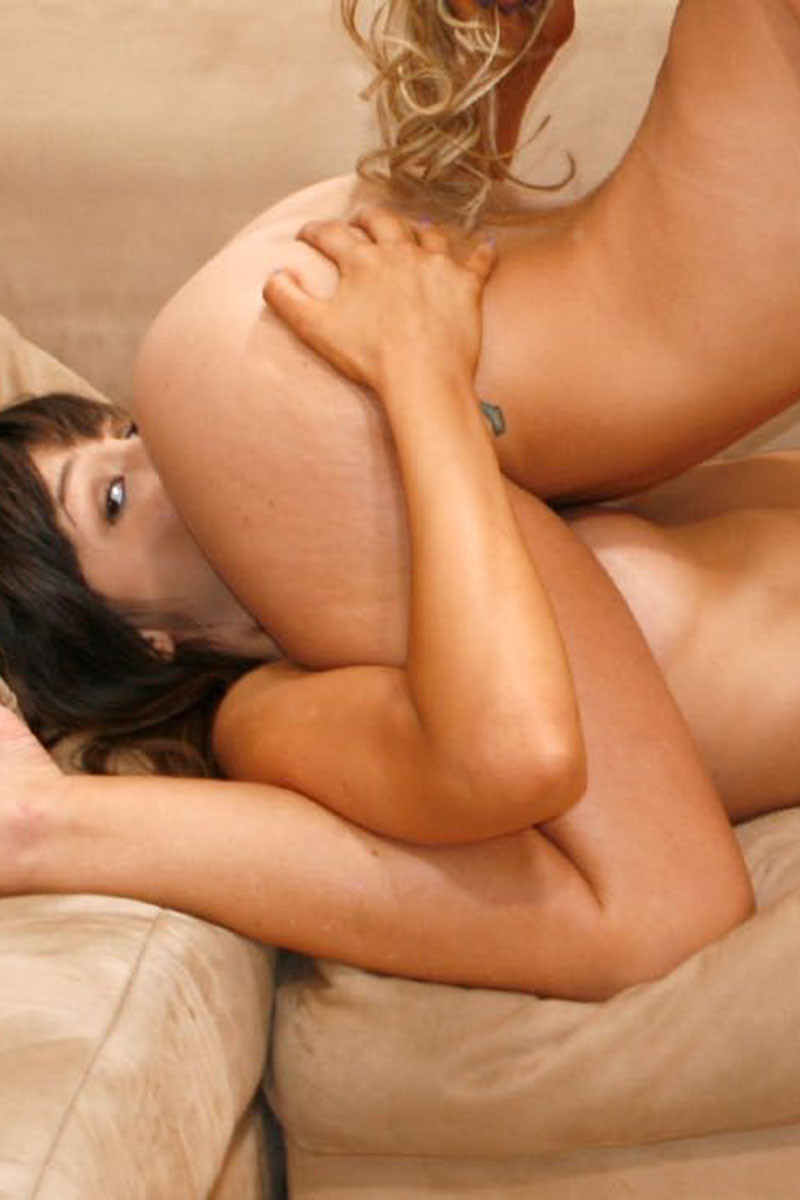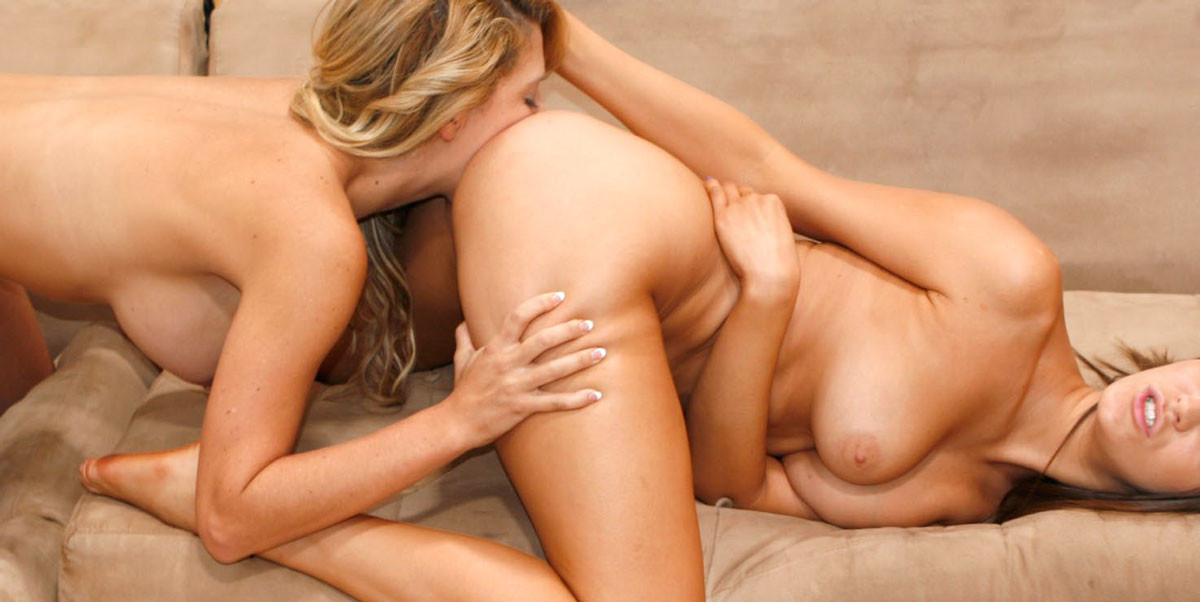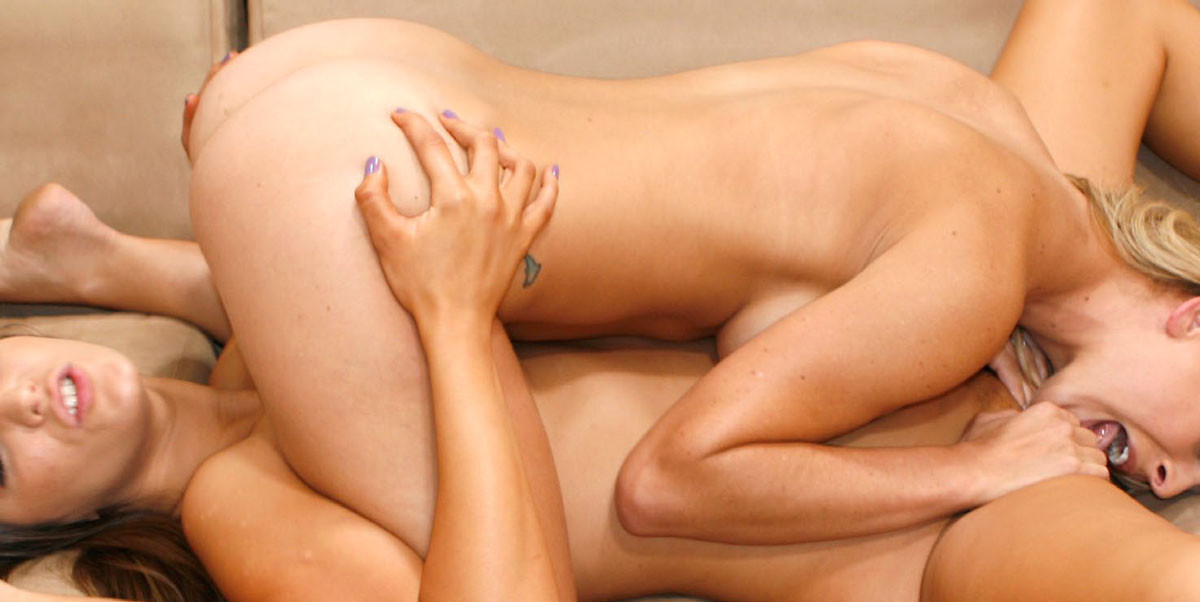 "Get your ass out of bed, lazy bones!
Let's do something fun and exciting – or – we could just hang out and do nothing." Kenja says in an insistent voice.
"Okay, okay. Just give me an hour to get it together." I tell her and hang up. Now I have to find something to wear. I have to shower. First things first. Something to wear. I wanna look nice for her. I always want to. Tank top and girl jeans. That's probably nice looking but comfortable enough. Black is good because then I don't have to wear a bra. I've got less than an hour to shower and get dressed. I step into the shower, grab the soap and start soaping up. My hands spend a little extra time around my now-hard nipples and full breasts.
I grab the razor and shave down my pussy hair until it's almost all gone. I love the smooth feel of my skin and the sensations seem amped up right after I shave. Grabbing the soap again, I lather up my hands and run them through my newly shaved pussy. I carefully shave around the edges and on the lips, leaving just a small patch on the front. Then I stand up, reach up, take the shower head down, and turn the spray to massage. I turn the water pressure all the way up and direct the spray at my clit and within seconds I'm ready to cum. The stream of water is still on my clit and it makes my little spasms even stronger than they had been before. I'm thinking of Kenja being with me and licking me until I get off. Well, that sends me over the top as my pussy goes into seemingly endless spasms.
Suddenly I remember my time is running out. Kenja will be over soon. I climb out of the shower and pat myself dry. Checking my clock I have only twenty minutes.
I go back into the bedroom and pull on the clothes I picked out earlier. The doorbell rings and I race downstairs to unlock the door and let Kenja in. She's stunningly beautiful as always with her dark blonde hair just touch-ing the tops of her perfectly-sized breasts that are barely constrained by her tight top.
"Hi, Kenja." I greet her. "How's my fa-vorite MILF." She's smiles back and touches my cheek as she enters the house carrying a small plain brown bag with some tissue popping out of the top of it. As I close the door, I watch this lit-tle tart come in and think what a great ass she has, too. I tease her with that MILF line. But, unfortunately for me, she probably is straight, very religious, or has some hunky boyfriend drooling over her when they're together.
"Hey, birthday girl, come on over here and get your present, baby. Let's go to the living room?" she says. I head into the large living room and sit on the sofa. Memories of sucking some hunky man's cock right here on the sofa, but now I must push them away. Here and now there is no sex, I tell myself as Kenja sits down the couch next to me, placing the brown bag in my lap.
"Go ahead, open it now! What are you waiting for?" she says excitedly. I grab the bag and open it just enough to peek in. I look up at her, kind of confused, and she's got this big grin on her face. "Pull it out." I reach in and pull out a shiny black seven inch vibrator. I look at her with a quizzed expression because I always thought she was kind of close-minded about sex except maybe with her long-time boyfriend. Appar-ently not. I must be reading her wrong.
"Pretty cool, huh. Don't you want to turn it on and give it the old college try. I just love using 'em!" she proudly announces.
"Do you mean now? In front of you?" I protest. "Yes, silly. Do it now." she says excit-edly as she jumps off the sofa and swings her legs over me, straddling me as I sit on the sofa. Suddenly, we're facing each other and she's looking directly into my eyes. I savor her kiss, the softness of her lips and the sweet smell of her lipstick. I bravely decide to pull her close, feeling her larger boobs press against mine. Then I feel her hands moving up and down my sides, tickling me. I can feel my nipples get harder and to my surprise she make feels them and pulls up my tank top and immediately starts licking and sucking on one and then the other. I reach under her tank top and touch her perfect boobs with my hands and caress them gently. Her nipples stiffen under my touch and I languish on them for minutes before cupping and squeezing her boobs.
My hands play with her breasts and nipples and she moves in for another kiss as she moans a little in my mouth. I break the kiss this time and take off my own shirt. Gen-tly, I alternately take her perfect nipples in my mouth, licking and sucking at them until they are hard, blowing on them, and biting them gently making her whimper. She's loving it and when I reach my hands down to unbutton her pants, she makes no complaint and even lifts her hips for me to take them off. I finish taking off her pants and feel her pussy through her underwear. She whimpers a bit and her hips push into my hand as I find her clit. Without warning, I jerk off her un-derwear and pull her hips up to me and bury my face in her hairless pussy. I've never done this with a girl before but it just came so naturally. She flinches in pleasure as I brush her clit with my tongue.
With one hand I reach up and begin to massage her beautiful boobs again, rubbing and pinching the nipples while caressing the beautiful surrounding flesh. She's nearing orgasm, I can tell by the tension in her body. I stop suck-ing for a moment and Kenja whimpers for me to continue. Instead, I put two of my fingers in her slit, pushing them in and out gently. She seems to love this, raising her hips up for me to go deeper. Boldly, I reach around the sofa to find the new vibe.
I turn it on and hear the soft buzzing muffle as I gently push it into her wet pussy, I feel her pussy muscles spas-ming hard around it as her love juices leak out around it. Holding it there, I move my face up her body to kiss her. Again her lips meet mine and our tongues dance to the beat of our hearts, with the vibe providing the music. We lie kissing side by side for a while and she suddenly moves from my mouth down to my boobies and pretty brown nipples. As she licks and sucks them, they get hard and sensitive, and I feel little fiery shivers coursing down my back into my soaking wet pussy. She reaches toward my dripping slit as tension's building, waiting eagerly for her to touch me. My hips jump toward her hand and I feel warm and tingly inside. She slips a long finger inside me and feels around, making me squirm.
She still has the vibrator inside her, and I can tell it's bringing her close to another orgasm. She slides another finger into my pussy, her thumb hits my clit, and I jump again. She notices and taps it again, evoking the same response. Seeing this, she rubs her thumb up against my clit in little circles. I involuntarily begin to gyrate my hips along with her motions. It feels wonderful and I'm on the brink of climax in sec-onds. Suddenly, she stops everything, tenses up, and moans in powerful orgasm from the vibrator still inside her. Her body shakes and spasms, humping the vibrator. I reach down and gently remove the vibrator from her still spasming slit.
We lay in the bliss of our first time as lovers and after a few minutes she gets up and goes to the bathroom. I fall asleep, half-naked on the sofa. A while later, I get woken up by an unfamiliar buzz on my clit and a tongue on my pussy. I revel in the feeling a while, hoping it's not just a dream. Suddenly, I remember what happened previously and I open my eyes to find Kenja lying between my legs with a yellow vibrator in hand, pushing it into me and her tongue on my dripping slit.
My pussy involuntarily reacts to the double stimulation and in my half-sleep, I buck my hips uncontrollably sending hot gushes of girl-cum into her waiting mouth. She sticks her tongue in my dripping passage, feeling around a bit, and it makes my climax even more intense. Suddenly, she takes her mouth away and shoves this new vi-brator into my pussy all the way to the hilt, hitting the back of my vagina. I scream in pleasure and pain. She holds the vibe in me on low so I'm still stimulated, and moves up my body for a kiss. Our mouths meet once again. She lies quietly on top of the full length of me. Our wet, naked bodies touching tip to toes, and it's a sensation like I've never felt. She was a blanket of beautiful female flesh pressing all her delicious parts against mine.
Our wet, naked bodies touching tip to toes, and it's a sensation like I've never felt.
Early in the morning, we get up and I decide to make us some eggs and cof-fee and talk about what just happened. She told me she had always wanted me and didn't know how to break the ice, so she though of getting the vibe for my birthday and surprise me with it. She said her upbringing wouldn't have let her do things like, that but her urges got the best of her. Well, I thanked her for fulfilling her urges and we kissed again.
She cleared the kitchen table, pulled me to sit up on it and got the vibe. I opened my legs to receive it. Needless to say we didn't finish our coffees.
Custodian of Records Information; 2257 Compliance
Publication Title: Good things cum in small packages
Issue:
Publisher Name:
Blair Publishing, Inc.
Custodian Of Records Information:
Blair Publishing, Inc.
Publishers Billing Address:
Blair Publishing, Inc.
10170 W. Tropicana Avenue #156-168
Las Vegas, NV 89147
USA
Magazines purchased in SkinMagz.com are available only online.
How to read my magazines?
You can read your magazines on any device: PC, Mac, iPad, iPhone, Android and more. Android users may download ANDROID APP in our help section.
Can I view magazines offline?
Yes, you can view magazines offline in SkinMagz Android APP. iOS users (iPad, iPhone) may view offline magazines by saving magazine to home screen.
Subscriptions
Upon purchasing a subscription, the latest issue of the title, which you have subscribed to, will immediately appear in your library. Upcoming Issues will appear in your library as they are published, the frequency of which depends on the publisher. After your subscription is fulfilled, SkinMagz will NOT automatically renew the subscription and charge your credit card; to renew the subscription you need to place a new subscription in you shopping cart and make a purchase.
All prices are in USD.
WE DO NOT SELL NOR DELIVER HARD COPIES.
PURCHASED MAGAZINES ARE AVAILABLE ONLY ONLINE.
WE DO NOT SELL NOR DELIVER HARD COPIES.
By purchasing you agree you are 18 years or older. All prices are in USD.