#free
#18+
#sexy
#story
#adult
#online
#literotica
Our premium selection: The best of 2017
The Blair Group brings you an unbeatable selection of adult publications with free xxx videos of the models in each issue.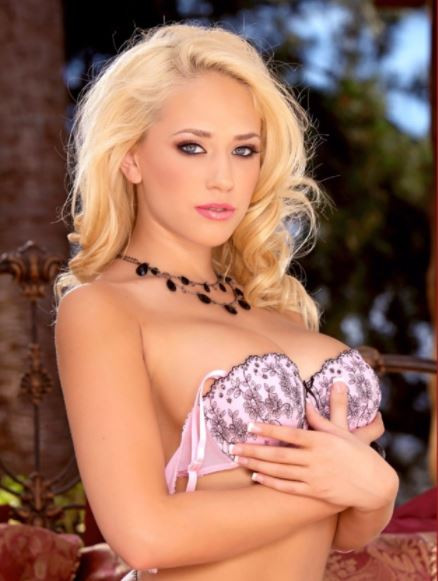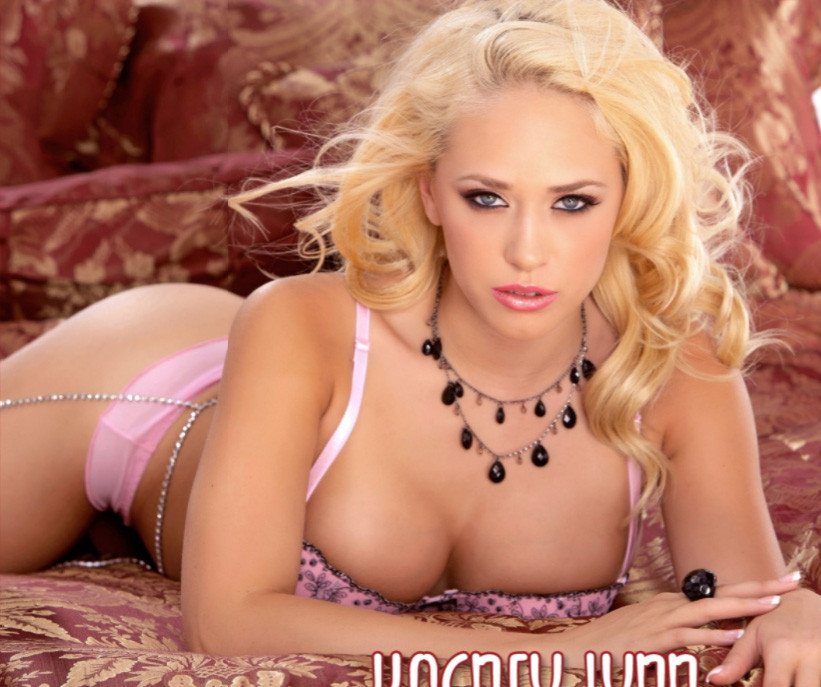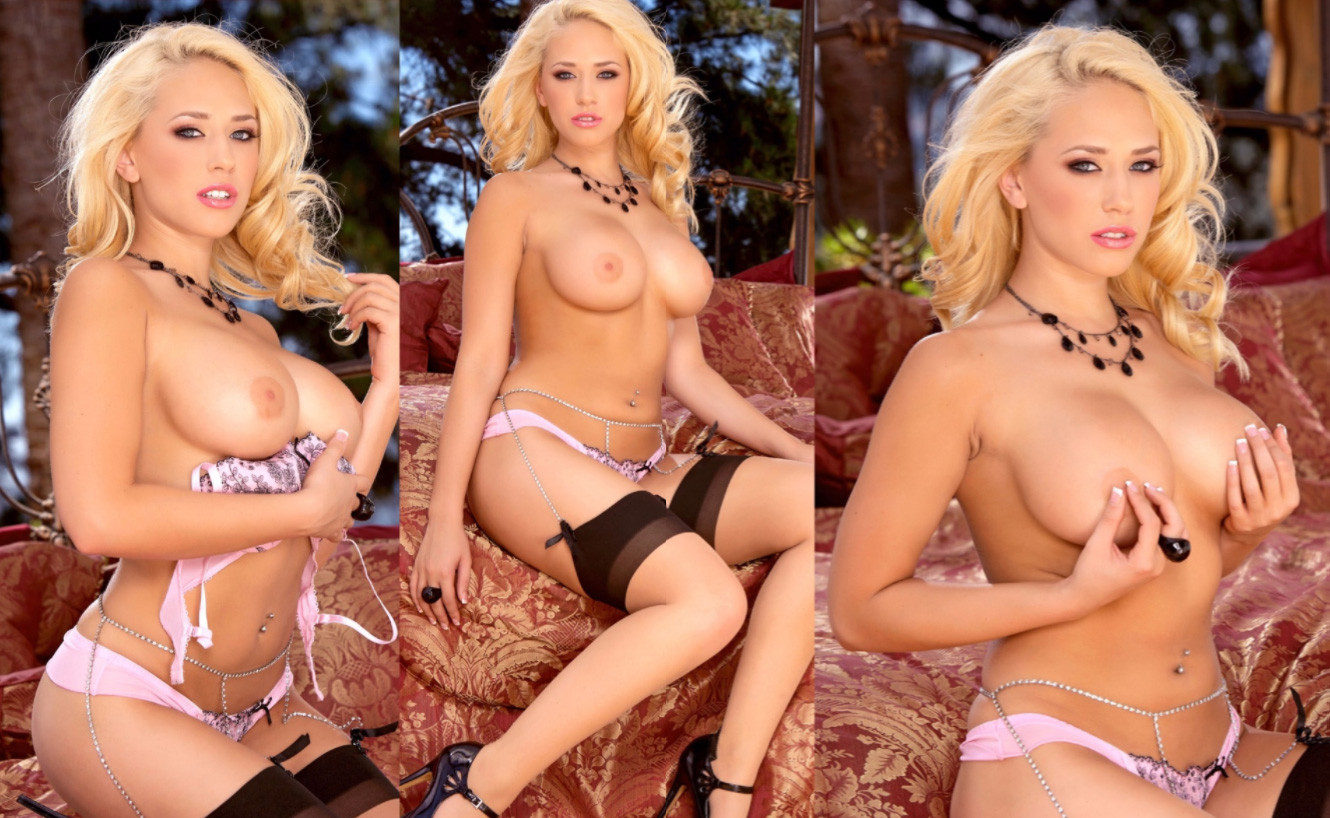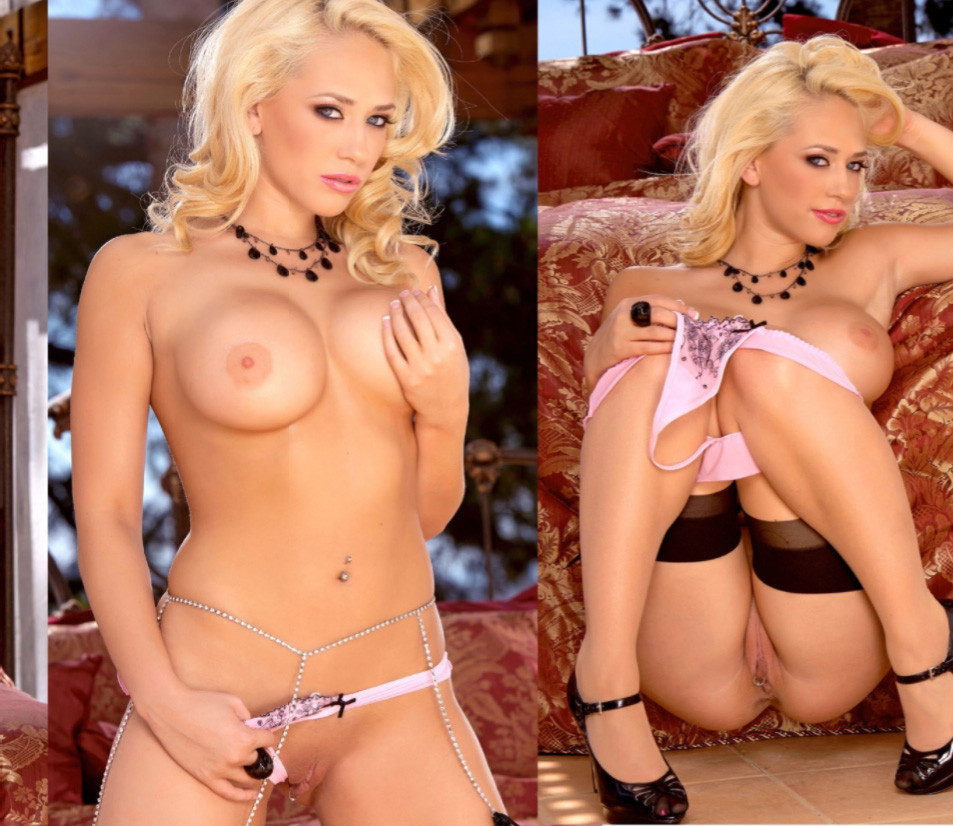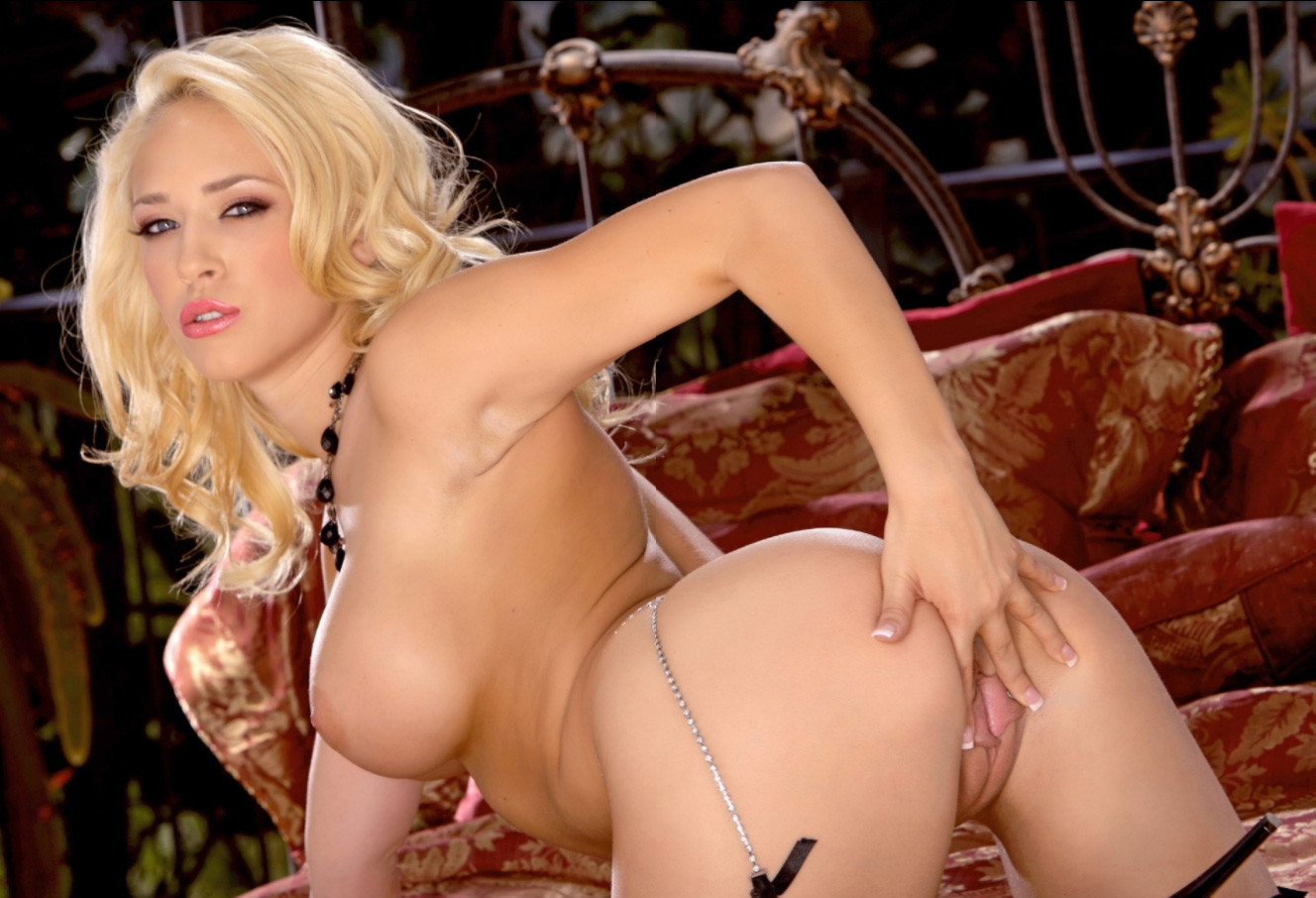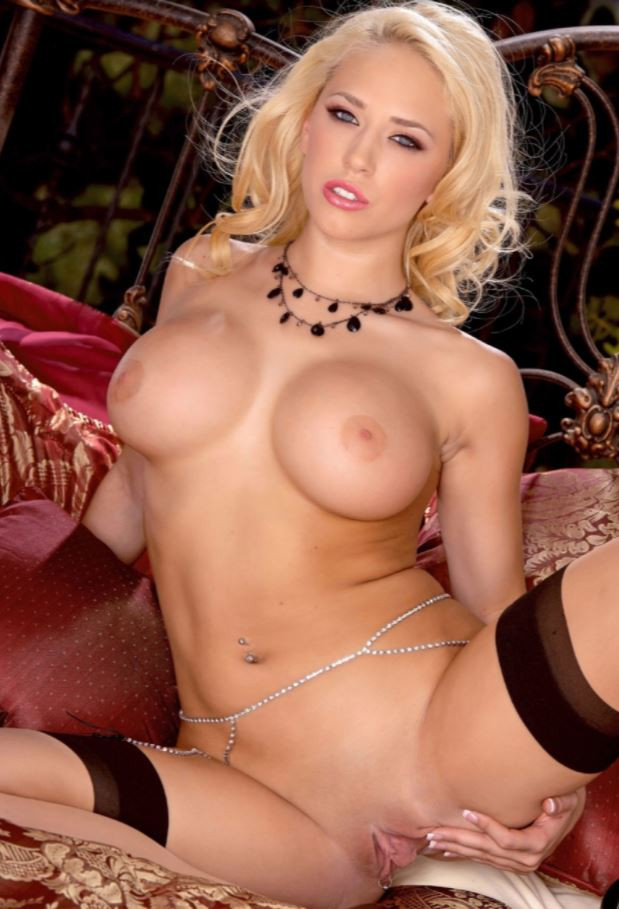 Kagney Lynn karter, pretty nasty in pink.
Now that's something you won't find anywhere else.
Our collections of hardcore magazines and XXX videos of your favorite pornstars and sexy amateurs are available for you to watch anytime you please. From the comfort of your home, we invite you to travel the U.S. and the world to experience the hottest sex captured by the camera on the planet.
103 top-shelf magazines!
We've put together the hottest and sexiest models from all over the world to entertain you in hardcore action scenes.
200 videos of the models inside!
We're the only adult entertainment publisher that combines top-shelf magazines with videos of the models inside!
Custodian of Records Information; 2257 Compliance
Publication Title: Our premium selection: The best of 2017
Issue:
Publisher Name:
Blair Publishing, Inc.
Custodian Of Records Information:
Blair Publishing, Inc.
Publishers Billing Address:
Blair Publishing, Inc.
10170 W. Tropicana Avenue #156-168
Las Vegas, NV 89147
USA
Magazines purchased in SkinMagz.com are available only online.
How to read my magazines?
You can read your magazines on any device: PC, Mac, iPad, iPhone, Android and more. Android users may download ANDROID APP in our help section.
Can I view magazines offline?
Yes, you can view magazines offline in SkinMagz Android APP. iOS users (iPad, iPhone) may view offline magazines by saving magazine to home screen.
Subscriptions
Upon purchasing a subscription, the latest issue of the title, which you have subscribed to, will immediately appear in your library. Upcoming Issues will appear in your library as they are published, the frequency of which depends on the publisher. After your subscription is fulfilled, SkinMagz will NOT automatically renew the subscription and charge your credit card; to renew the subscription you need to place a new subscription in you shopping cart and make a purchase.
All prices are in USD.
WE DO NOT SELL NOR DELIVER HARD COPIES.
PURCHASED MAGAZINES ARE AVAILABLE ONLY ONLINE.
WE DO NOT SELL NOR DELIVER HARD COPIES.
By purchasing you agree you are 18 years or older. All prices are in USD.