#free
#Club World
#sexy
#story
#adult
#online
#literotica
My story: how I started in porn by Alex B.
Have you ever wondered how men get into the adult business? There are plenty of stories and video clips with starlets recounting their first experience or how their girlfriend or husband got them into the game. We know there are many wanna-be guys who dream of fucking new girls every day, but the reality is that it's tough work and they have to stay hard for hours at a time and cum on command. No wonder there are so few of them.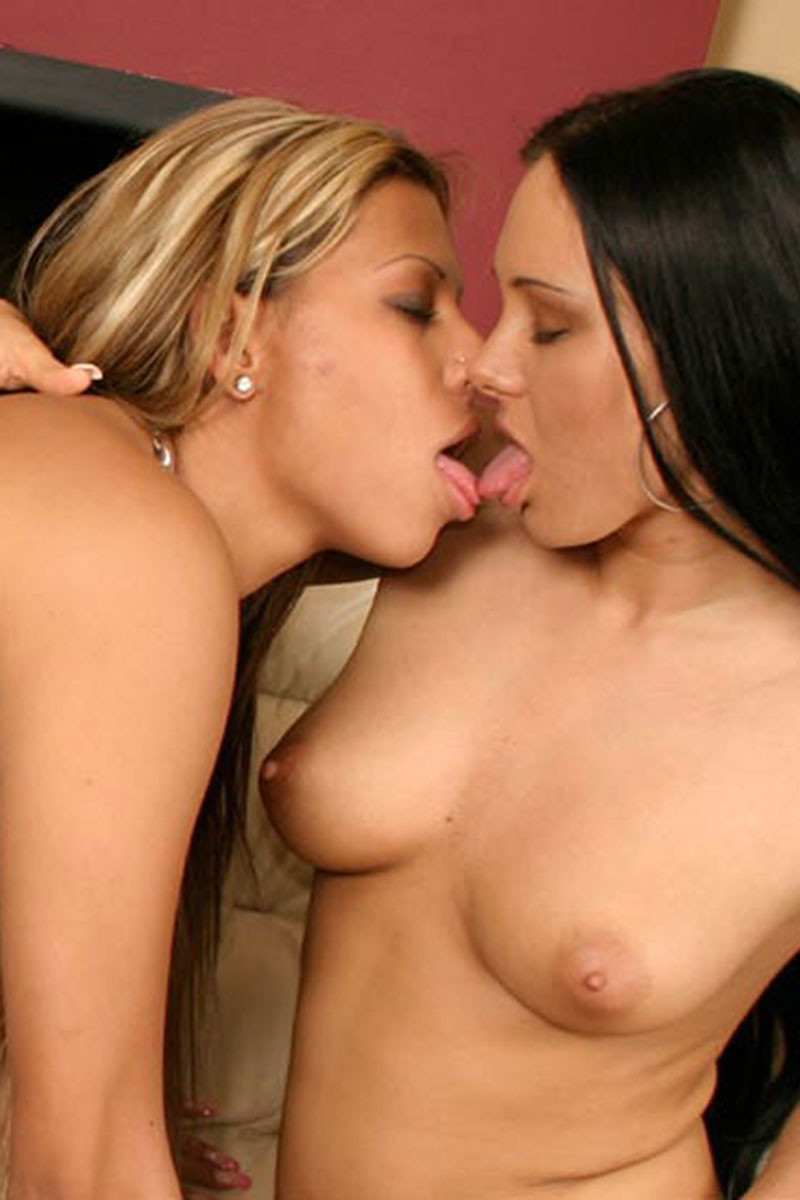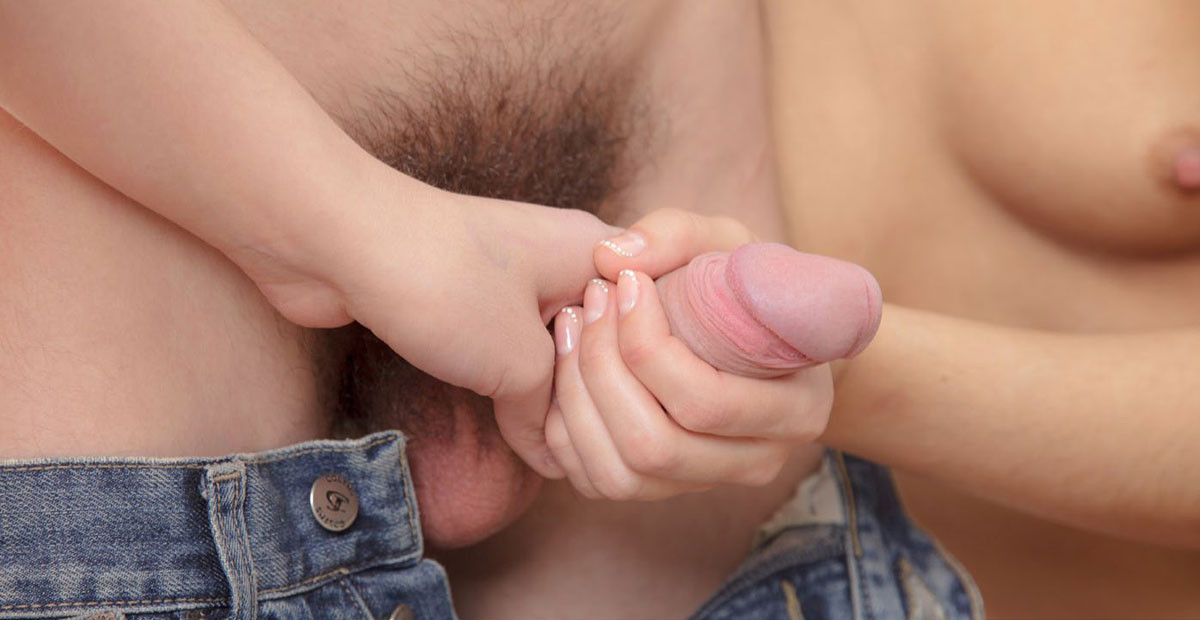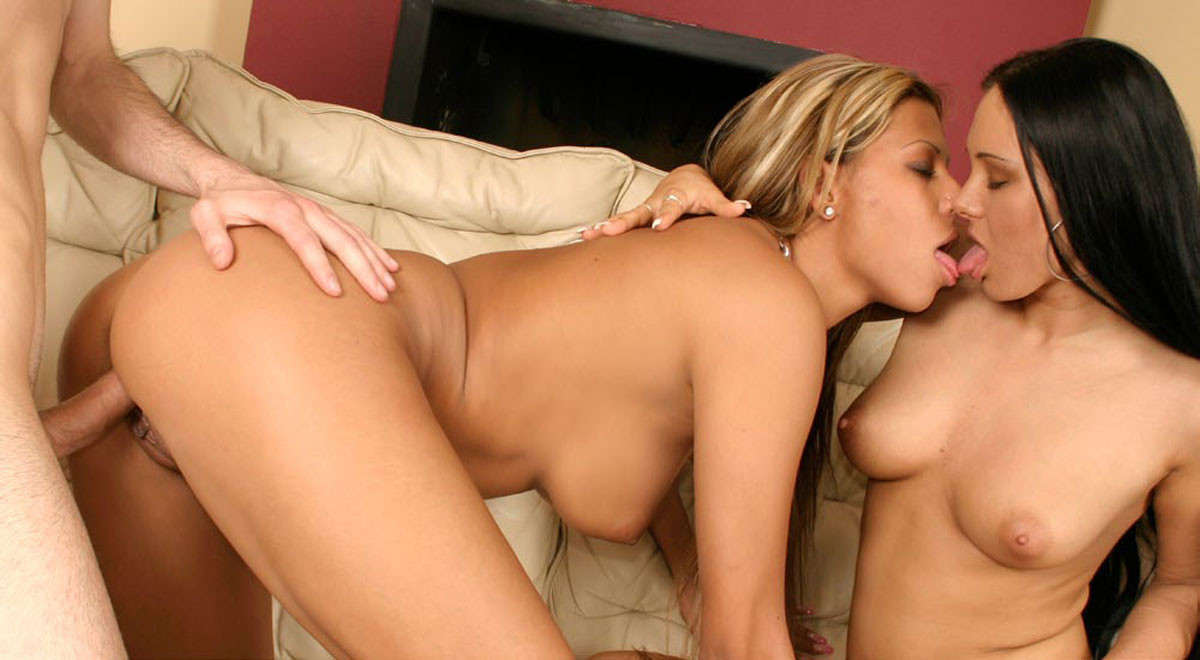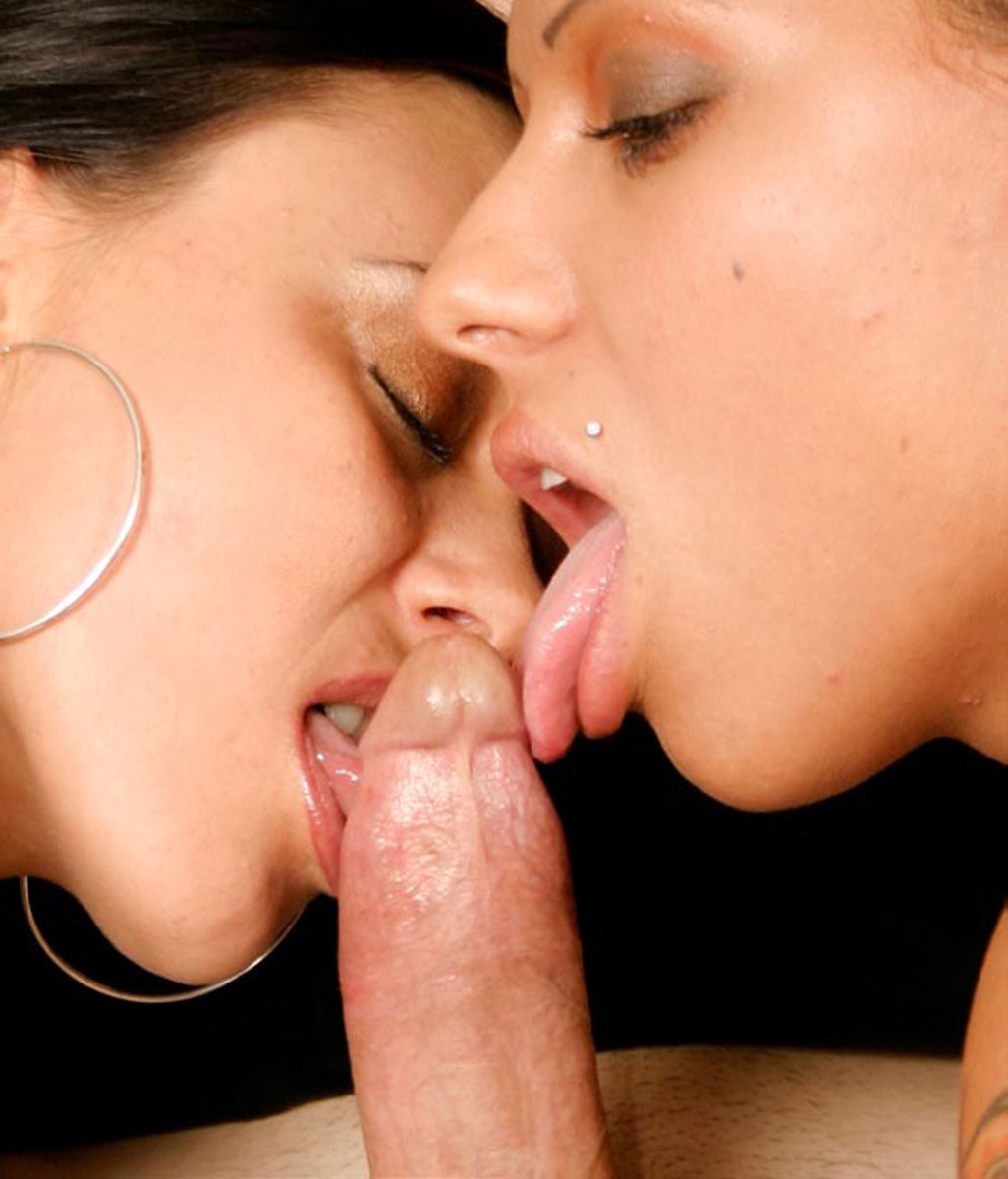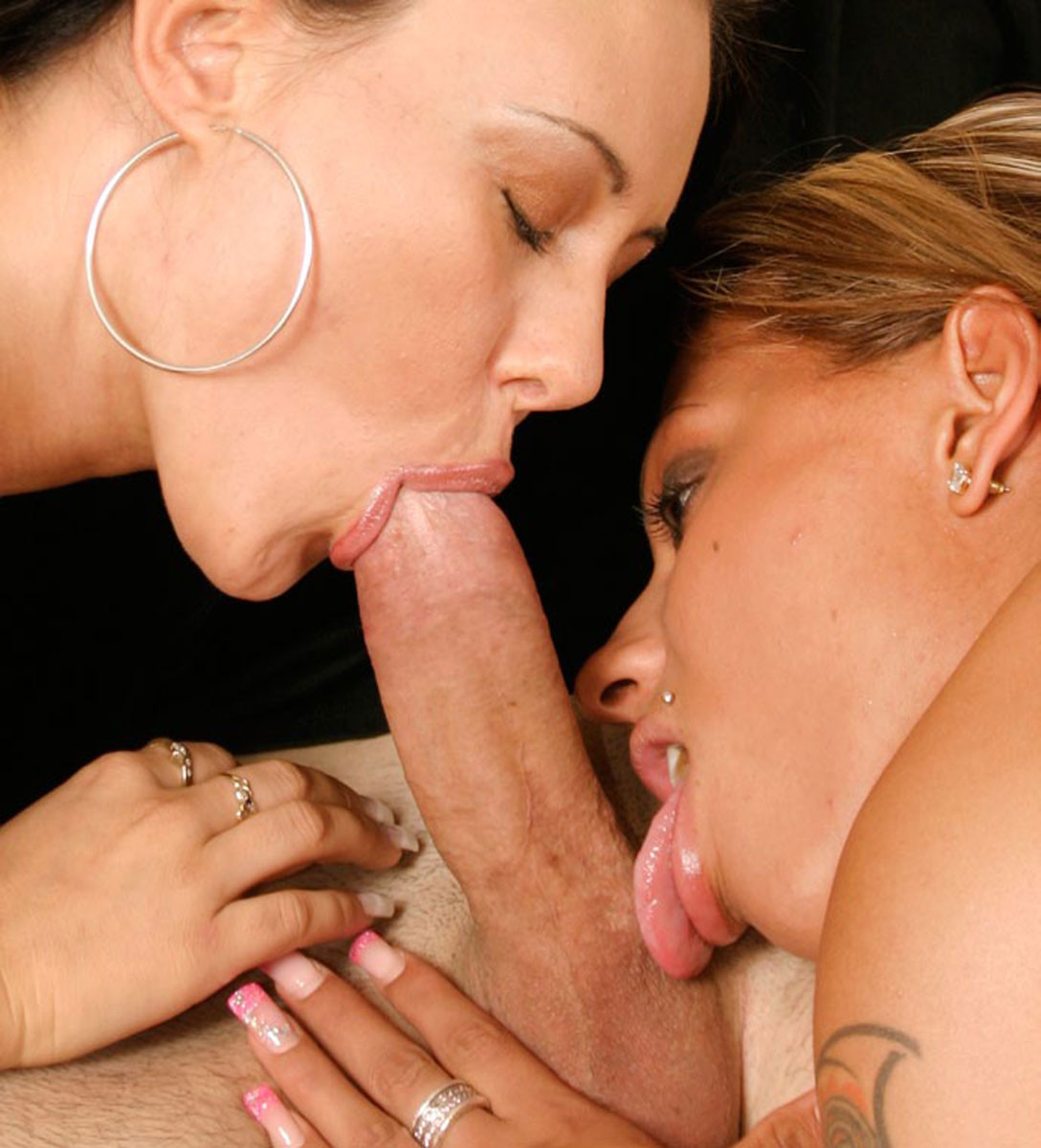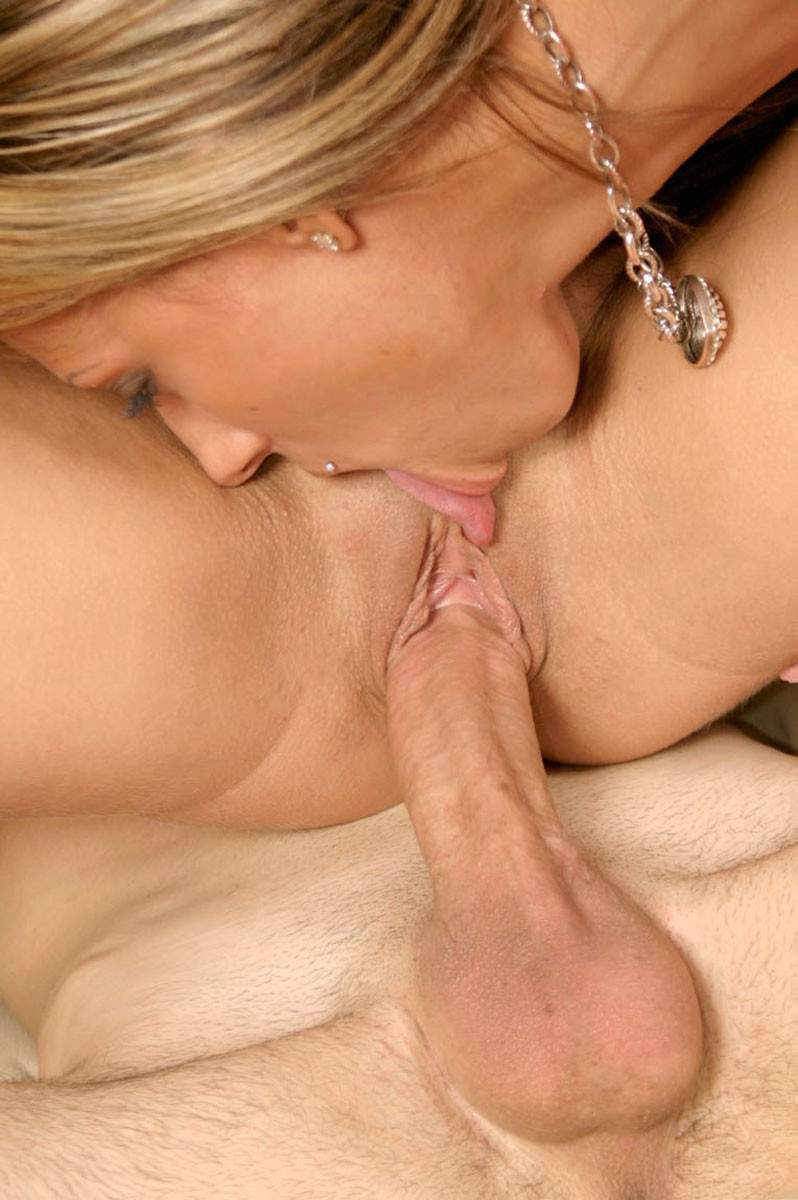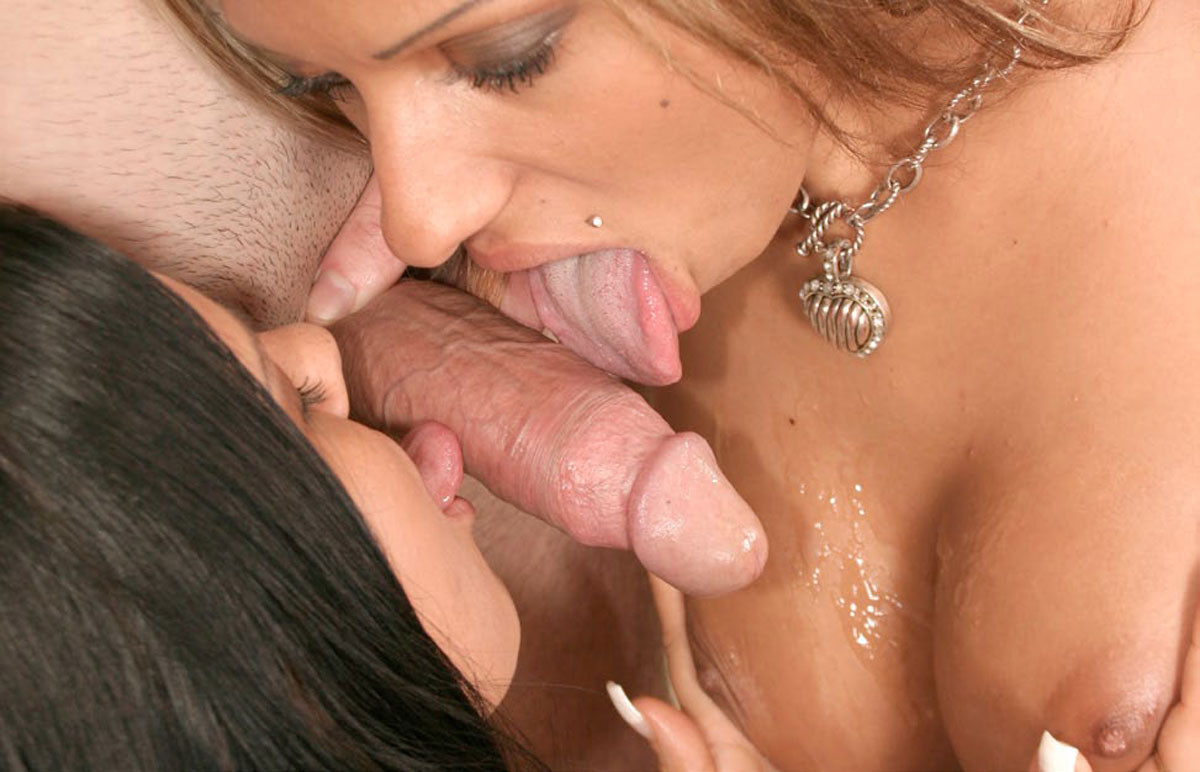 My stage name is Alex, I'm 26 years old, live in Ventura County – and I've been in porn for two years now. To tell the truth, no one has ever asked to interview me of hear my story. It's always the girls that get the atten­tion. And deservedly so. They bust ass, no pun intended, fucking in all sorts of situations and the turnover is tremendous. For a girl to last two years is highly improbable. For a guy, it's a little easier, unless you fuck it up. Men's faces are rarely seen, sometimes not at all, so that helps with the longevity. Anyway, I'm glad I have a forum here to tell you how I got started.
So, we're on a houseboat in the middle of Lake Piru on a warm sum­mer night with my friend Chris, his wife, LeeAnna and her best friend Sonja. They've all come to visit us from Pasadena. While Chris has been here before, the ladies are here for the first time. After working a week in Ventura, we decided to take a day off and float on the lake and take in the peace and the sun.
To tell the truth, no one has ever asked to interview me of hear my story
I've known Chris for a year or so, having done some gaffer work to­gether for various production com­panies. LeeAnna is a make-up artist and Sonja does set design work.
They had started drinking back at the hotel and when I picked them up, they were already 'happy.' That made me the designated driver and boat captain. We finally make it to the boat and pushed off from the dock. I doubt that we are a hundred feet from shore when LeeAnna and Sonja undress one another com­pletely naked and kick back on the deck chairs. Within a few minutes, Chris comes up on deck from below.
Chris sees the naked ladies and walks over to them. They mumble something to him and he takes off his shirt and shorts. He sees me at the wheel and gives me two thumbs up. Sonja gets things started strok­ing Chris's cock as LeeAnna occu­pies his mouth. Sonja gets on her knees and wraps her lips around his long shaft to deliver a sloppy blowjob. LeeAnna soon joins her girlfriend and takes her turn sucking on Chris's cock.
Then Chris slides down onto the deck. LeeAnna can't keep her mouth off of his cock. Sonja kneels, massaging her upturned tits as he caresses her wet slit. After exchanging a long kiss, the girls change places so that Sonja can lean back into Chris's arms as his hands roam over her smooth, glistening skin. LeeAnna slides her fingers deep into Sonja's wet pussy, flicking her wrist back and forth as her lover moans.
LeeAnna and Sonja soon change positions again so that LeeAnna can resume her blowjob. Her ass is now high in the air, opening her dripping pussy to eager sweeps of Sonja's tongue. Things get hotter than ever as Sonja shifts from using just her tongue and lips to enticing LeeAnna with gentle nips. Chris can't wait any longer to sink his cock deep into one of the beautiful pussies sweat­ing there on the deck. He takes Son­ja from behind, thrusting into her juicy hole with rhythmic strokes as she continues working her magic on LeeAnna's sensitive clit.
I'm watching all this from above, surprised to see this type of action, but egging them on. Now it's Lee­Anna's turn to have her pussy fucked. Chris moves for­ward to push deep into her tight hole. Meanwhile, Sonja crawls above Lee­Anna, spreading her thighs so that LeeAnna can drive her tongue into her shaved slit. LeeAnna bends at the waist and their pussies are in the perfect position for Chris to fuck Sonja while simulta­neously eating LeeAnna out. When Chris pulls out of Sonja, LeeAnna doesn't let him get far before she grabs his engorged member and continues sucking it.
Not to let a hard cock go, Sonja rolls onto her hands and knees so Chris can pump into her with hard, fast trusts. Her orgasm rolls through her as she gasps and moans, shudder­ing with the force of her release. LeeAnna mounts her man in reverse cowgirl style next. She climaxes swiftly, moaning with obvious ec­stasy. As LeeAnna comes down from her orgasmic bliss, Chris mo­tions me to come down and join in. I've got a pretty big cock and it's been hard and ready for a while now. I just didn't want to break up their party.
Almost immediately, Sonja eagerly wraps her lips around my dick and bobs her head as she works it. Wishing to please me too, Sonja and LeeAnna kneel before me and compliment me on the size of my cock, For a moment the blood rushed from cock to my face and back again. Then LeeAnna begins by us­ing her hands and lips to stroke and suck me. Sonja gets behind me and grabs my balls from behind giving them a hard squeeze. Uncontrolla­bly, my hips start to thrust rhythmi­cally into LeeAnna's mouth. I think she sensed I was about to cum and LeeAnna eagerly takes my load into her mouth. She waits for me to stop spurting and then drips the milky liquid love into Sonja's wait­ing mouth. The girls slosh it around their mouths and have a little bit of fun with it.
After we finish, the two girls go be­low deck to clean up. Chris is lay­ing back, spent, in a deck chair. A few minutes later they emerge from below. I'm back on top steering us around to another spot when Son­ja comes up and takes the wheel as LeeAnna begins to rub on me. In unison, they say they want to be fucked by my big cock and pull down my pants. I hope we don't run aground!
Back on shore, we all have dinner and the girls talk me into seeing an­other friend of theirs. She's a porn producer and they think she will go for me – that is if I want to become a porn stud. Two weeks later I meet all three and they convince me to do it. You may not know my face, but you'll probably recognize my cock.
Custodian of Records Information; 2257 Compliance
Publication Title: My story: how I started in porn by Alex B.
Issue:
Publisher Name:
Blair Publishing, Inc.
Custodian Of Records Information:
Blair Publishing, Inc.
Publishers Billing Address:
Blair Publishing, Inc.
10170 W. Tropicana Avenue #156-168
Las Vegas, NV 89147
USA
Magazines purchased in SkinMagz.com are available only online.
How to read my magazines?
You can read your magazines on any device: PC, Mac, iPad, iPhone, Android and more. Android users may download ANDROID APP in our help section.
Can I view magazines offline?
Yes, you can view magazines offline in SkinMagz Android APP. iOS users (iPad, iPhone) may view offline magazines by saving magazine to home screen.
Subscriptions
Upon purchasing a subscription, the latest issue of the title, which you have subscribed to, will immediately appear in your library. Upcoming Issues will appear in your library as they are published, the frequency of which depends on the publisher. After your subscription is fulfilled, SkinMagz will NOT automatically renew the subscription and charge your credit card; to renew the subscription you need to place a new subscription in you shopping cart and make a purchase.
All prices are in USD.
WE DO NOT SELL NOR DELIVER HARD COPIES.
PURCHASED MAGAZINES ARE AVAILABLE ONLY ONLINE.
WE DO NOT SELL NOR DELIVER HARD COPIES.
By purchasing you agree you are 18 years or older. All prices are in USD.